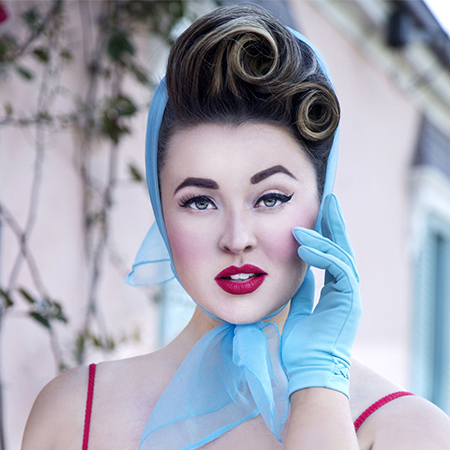 Ashleigh Watson - Point Cook, Australia
We just heard from TAXI Member Ashleigh Watson who let us know that she had two of her songs signed by a Music Licensing Company through a TAXI forward!
"It's not too often I find an opportunity for my music because it's quite niche. It's a retro/Motown/soul sound. When the listing came about a couple weeks back I decided to give it a shot," Ashleigh says. TAXI's A&R team loved her track and sent it on to the company. They "[reached] out immediately to strike a deal and ended up being able to discuss signing another one of my original songs to their library too."
"Sometimes work is hard to find for a musician and I have questioned whether I should set out the membership renewal fee for TAXI for another year," Ashleigh tells us, "but I am always glad that I do because this is now the second placement I have had."
In addition to this success, TAXI has given Ashleigh the tools to clinch a placement on ABC in Australia! "The staff and management at TAXI are genuine about caring for their members, and I feel like a valued professional in their company."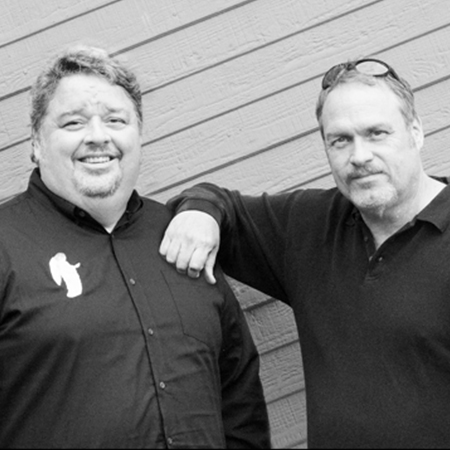 The Mears Brothers - Hermitage, TN
The Mears Brothers have been members of TAXI for over 10 years, and they've been able to forge a lot of relationships with publishers and record labels as a result! We just heard from them that they just got a cut on Young Sheldon (CBS) through a Music Licensing Company they were connected with through TAXI!
In addition to this placement, their music has also been featured in the movies Cop Car (starring Kevin Bacon) and Billy Lynn's Long Halftime Walk and in HBO's The Righteous Gemstones and True Blood––all because of this one connection!
"All of our cuts have been initiated by relationships we have made through TAXI," they say. "We have had cuts in The Young and Restless (CBS) daytime drama through another publisher that we met through TAXI as well…[and] cuts in documentaries through [another] Publisher."
The brothers have this to share with people who are skeptical about TAXI: "TAXI works. You have got to take the feedback they give to heart. Don't get mad; listen to it and try to use it as a tool to help you build your songwriting skills. If you do that, and keep writing and pitching your songs, things will happen for you like they have for the Mears Brothers."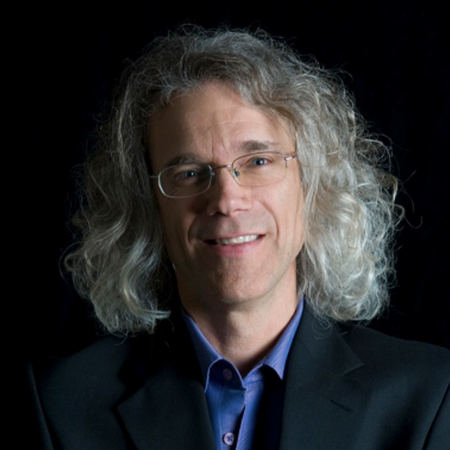 Steve Probst - Riverside, CA
A lot of TAXI members start to see success when they decide to master a certain genre or style of music. Steve Probst is a great example of this! "I've been zeroing in on Dramedy listings for months," Steve tells us. When he saw that TAXI had an opportunity for Middle Eastern-influenced Dramedy Cues, he decided to take on the challenge, submitted a track, and got that track sent on to a Music Library!
"I was contacted by the music library for the forwarded track," Steve says, "and sent him one more that was returned previously for a similar listing because I added a bit of urban into it. But he loved it and said write more!" When all was said and done, he got three tracks signed to the company!
Steve says that he loves being a part of the TAXI community because "It's been the catalyst to discovering writing talents I didn't know I had."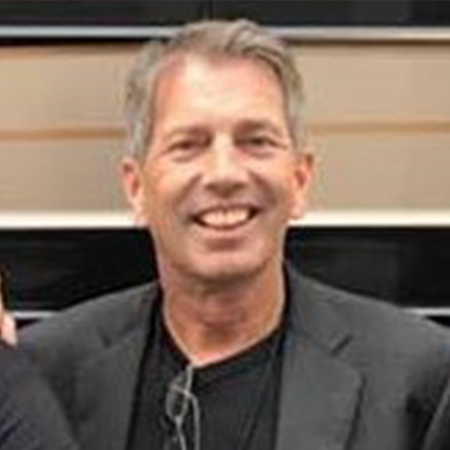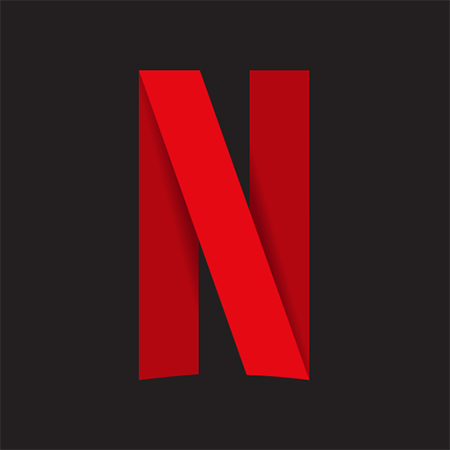 John Pearson - Hendersonville, TN
We just caught up with TAXI Member John Pearson who let us know that he just signed songs to two separate Music Licensing Companies through two TAXI opportunities. "Within two weeks [of being forwarded] both libraries associated with the listings reached out via email and asked to sign the songs! They also asked me to send any other material I had for them to consider," John says. "So far one of the libraries has gotten back to me and wants to sign additional songs!"
In addition to these deals, John also got a placement on Netflix's new hit series, Outer Banks! Even though he didn't get this placement directly through a TAXI listing, John met the vocalist for the song at the 2017 TAXI Road Rally!
"Although I have signed several deals besides these two recent ones through TAXI forwards, I think one of the most useful things TAXI has given me are the resources to succeed in Film/TV," John tells us. "...when I joined TAXI I didn't have a DAW and had zero understanding of Film/TV music. I studied hard, read and reread Robin Fredrick's and Dean Krippaehne's books, attended every Road Rally, went to as many classes at the Rally as possible and listened...now I have music in 19 libraries since 2016 with placements worldwide. Thanks, Michael, and all of TAXI for your help."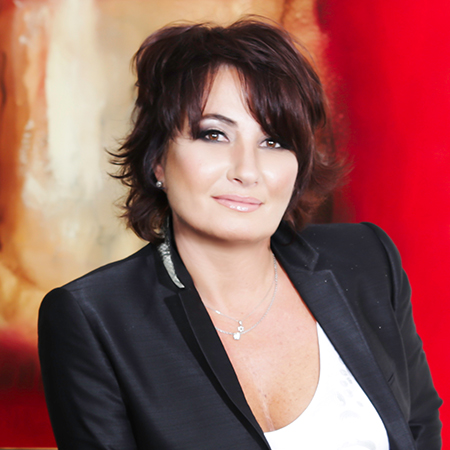 Gaby Mour - Los Angeles, CA
We were over the moon when we heard that TAXI Member Gaby Mour got her first placement through a TAXI Forward! "TAXI forwarded my instrumental "On The Crime Scene" early April 2019," Gaby explains. The Germany-based Music Licensing Company ended up loving her track and signing it and two other alternative tracks. In March of this year, she found out that one of her tracks was placed on an Italian TV show!
"As an artist, what I like the most with TAXI is this unique opportunity to get this precious screeners' guidance allowing me to improve my composer skills and get a better understanding of how this business works." Gaby says. She also tells us that she's learned a lot by attending TAXI's free convention, the TAXI Road Rally!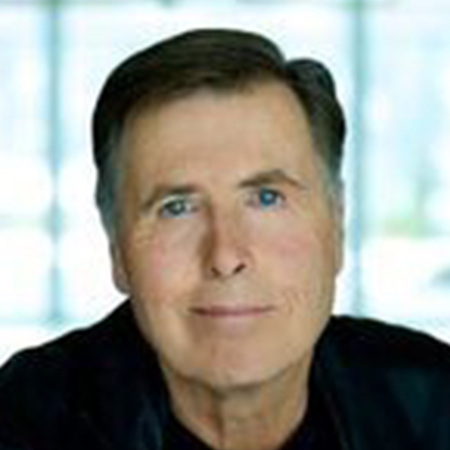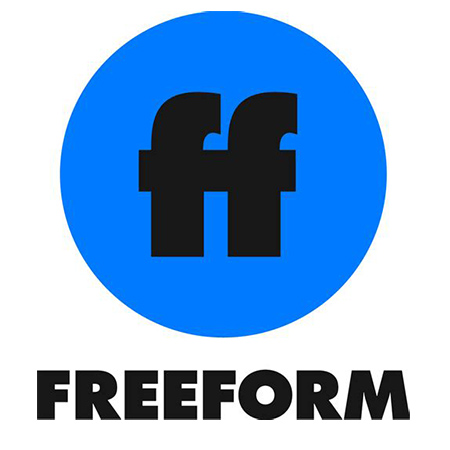 Tom Hoy - Brantford, ON
We heard from TAXI Member Tom Hoy about some success that he's had through TAXI recently. "I was lucky enough to get a Forward for my song 'Here Comes Love.' A few days later I got an email from a great library letting me know that they would like to add the song to their catalog," Tom tells us. "I talked to the supervisor on the phone and she was very interested in hearing more about myself and my music, which was a pleasant surprise. I really enjoyed actually talking to someone in the business."
But that's not all: "I have a good handful of songs in a small number of libraries and I am always thrilled to add more," Tom says. "I have had placements in a couple of video games, a movie trailer, a YouTube documentary, a Fashion film music video, and my first placement about three years ago in a ABC Family (now Freeform) series called Switched Aat Birth."
"I am expecting more success with TAXI, because I know it works! I don't sing, I don't produce and still, I have come so far."
Tom's advice for his fellow members? "One thing everyone can do...Go on the forums! Not just for advice but to collaborate with people, that is how I was able to get in the game. I have met and collaborated with so many great people who belong to TAXI. I never would have met these folks if I had not joined TAXI." We think that's great advice!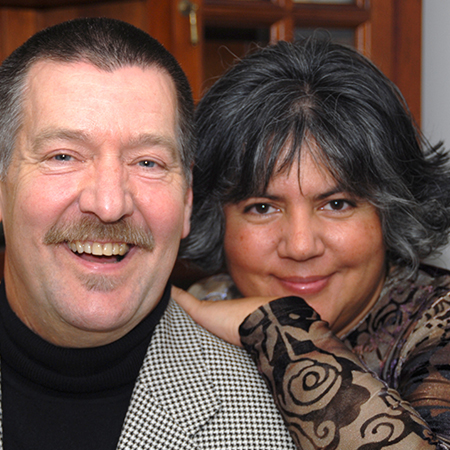 Nina Harris - Cherrybrook, Australia
We love hearing when our members sign deals with companies through TAXI Forwards, so we were excited when Nina Harris let us know that one of her tracks was signed to a Music Licensing Company!
"I got the email from [the Music Licensing Company] within 24 hours of being informed the song had been forwarded. It's very nice to be offered a contract," Nina, who records her music with the help of her husband, Miles, says. "It's actually my second contract through TAXI. The first was with an Israeli producer/publisher who liked my submissions for a Mediterranean piano listing last year. Again, it's early days, but it was very thrilling to receive emails from a company wanting to sign me."
"Joining TAXI has been an amazing journey. It's a wonderful source of inspiration and motivation," Nina tells us. "My composition and arranging teacher … recently observed, 'Wow, Nina! TAXI has changed your life!' I think he summed it up pretty well." We're so glad that we've been a part of Nina's musical journey!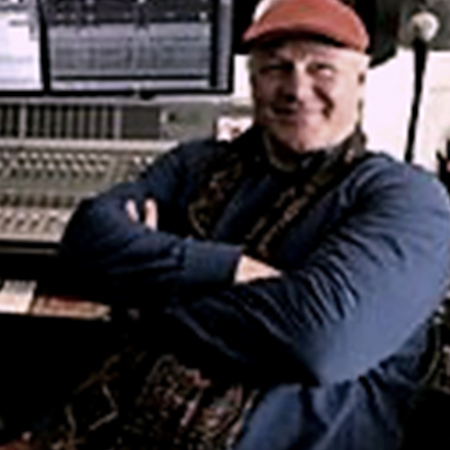 Jonas Fridh - Särö, Sweden
Sometimes success isn't that far down the road for new TAXI Members, and Jonas Fridh found this out first-hand! "Since I made the acquaintance of TAXI about a year ago I have contracted about 45 songs, where of 33 are already published in music libraries. That's about a song every two weeks on average!" he tells us.
"When I started out with TAXI, I soon got two contracts, which turned out to be two great CONTACTS. As they liked my work, they asked me to do more in the same style," Jonas says. Through these two contacts made through TAXI Forwards, Jonas says that he's been able to keep busy writing music for requests he gets directly from those companies!
Jonas also tells us that TAXI has helped him hone his passion: "Before TAXI, I had some musical talent, some creativity, but no output. Now I've been arranging and composing in styles I hardly knew existed. And getting it out! What I LOVE about TAXI is that nobody cares if I've got a Ph.D. in music, how old I am or if I'm pretty - It's ALL about the MUSIC! I'm having great fun, learning lots and living the creative life I have always wanted."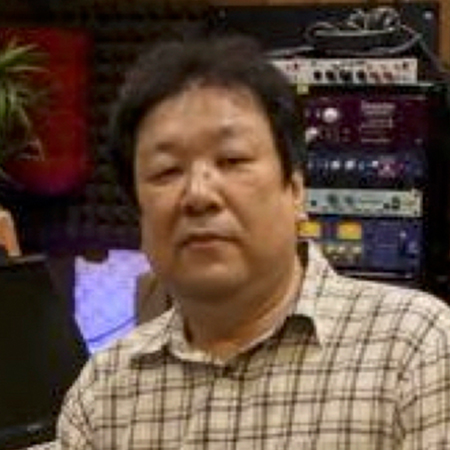 Minoru Amino - Kadoma, Japan
We caught up with TAXI Member Minoru Amino who let us know that he's signed two more deals through TAXI Forwards since we last spoke!
Minoru tells us, "My most recent deal came on April 20 from [a Music Licensing Company] through a TAXI Forward for Traditional Japanese Instrumentals." After the company owner heard Minoru's music, he asked to hear anything else in the same genre. In the end, Minoru had four tracks signed!
"The other deal came from [another company] last June through a TAXI forward for a Latin Instrumental listing." This Music Licensing Company had the same reaction and asked to hear more of his music––"they took five tracks: three orchestral instrumental tracks, and two acoustic guitar instrumental tracks," Minoru says. He also tells us that this company has been requesting music from him regularly ever since!
"TAXI taught me how I should think about making music for listings," Minoru says. "I learned from Screeners pointing out mistakes in writing, construction etc., and each time I try to improve." He shares that he's learned the tools to operate in the music industry thanks to TAXI, and we're so glad to have helped on his journey toward success!