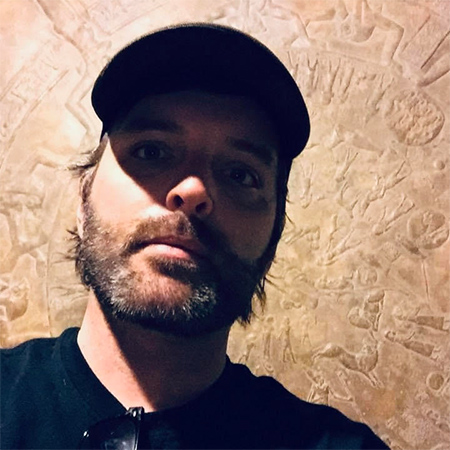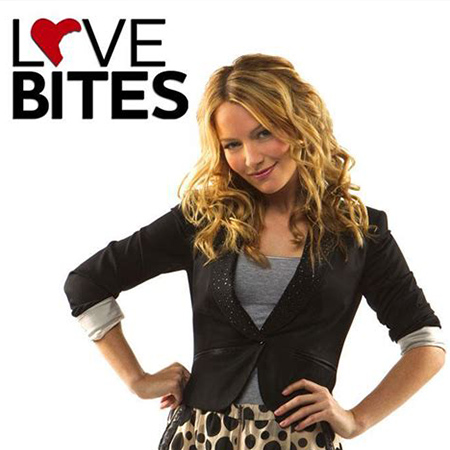 Patrick Boylan - Folsom, California
Patrick reports, "Last summer I had some songs forwarded by TAXI for a listing looking for tension type music with a Middle Eastern vibe. Through that Forward, I established a regular working relationship with a wonderful music library, which is distributed by Universal. I've been sending them music regularly ever since. I was even approached by them to be a composer on a new label! The owner of the library is really nice, and I've learned a lot of tips from them about how the industry works and how to compose music that will get used.
"Speaking of which; through them, I got my first placement on a reality TV show in the UK called Love Bites! Woohoo!
"I also ended up in a similar situation with another library through a different TAXI Forward! I like using TAXI because of the huge wealth of knowledge, critique, and community I find here, that is very specific to the side of the music industry I'm working in. You guys are the best!"
Well, thanks Patrick, and congratulations on the deals and the placement! It sounds like even more great stuff is in your future.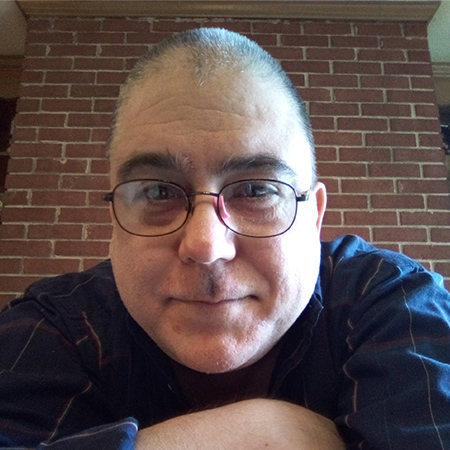 Dan Weber - Anderson, South Carolina
"Here's the latest from Dan, "Because of TAXI, I've signed hundreds of tracks with five Libraries around the world since 2016, had dozens of placements in various countries –– including the U.S. –– and can't believe I'm actually doing what I love and getting paid for it!
"In June 2020, I signed two Hard Rock Instrumentals with a Music Library in Germany. The two TAXI Forwards led to three more (Christmas) songs I created as a result of the relationship.
"In September 2020, I signed two Public Domain Classical Tracks with yet another company!
"Because of a friend I met on the TAXI Forums, in October 2019, I signed fourteen tracks with another music library that works with TAXI. All Middle Eastern Rock tracks, which is a new genre for me and I love working with the company's owner! Thank you for this company, Michael!"
You're very welcom,e Dan! Congrats on all of your success, and thank you for letting us know about your accomplishments.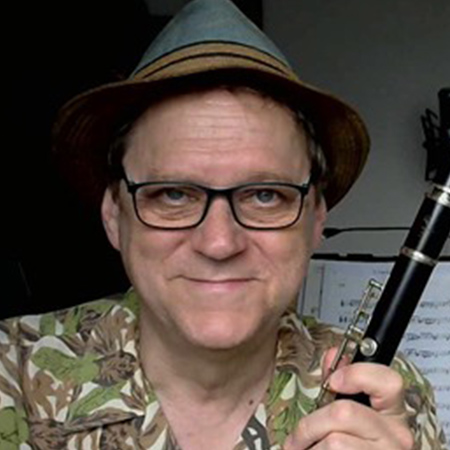 Pierre Veniot - Tuen Mun NT, Hong Kong
Pierre checked in from Hong Kong to let us know, "I looked at my Tunesat detections, and saw my song being used as a TV show theme (0:15 sec) in Germany. Not much, but there is always a first. The placement comes from a good relationship I established with a music production music library I met through one of my first TAXI Forwards. This is only my first placement, there will be some more for sure!
"I also have regular signings with many production music libraries, now. I recently signed a classical music flute sonata with an established Library. Thanks, TAXI, for great insight into the music business!"
Thanks for letting us know, Pierre! We'd bet that over the course of a year, that 15-second theme song placement will generate some nice income! Keep up the great work, and congratulations!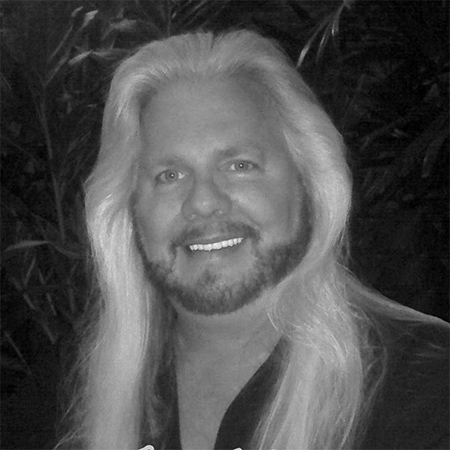 Thomas Selden - Palmetto, Florida
Thomas let us know that he recently landed his first deal. "This is my first deal signed. I submitted to a listing wanting Future Bass, and the library got back to me promptly after the Forward.
"They wanted 48k 16bit files, and needed a total of five different mixes. I submitted the requested main track along with four alt mixes. It took a few weeks for the library to get back to me after submitting the finished mixes to say they were all approved and ready for placement opportunities.
"I know I'm not supposed to dwell on the placement aspect, but being my first signing I can't help it. I've had 30 Forwards involving other works. Nice to finally have one signed. Thanks TAXI, for your great feedback on my music. The critiques have helped me improve my engineering and mixes, and have also made my melody writing more current. I have most of Robin Frederick's books which have also helped me tremendously."
Congratulations on the deal, Thomas, and for letting us know the ice has been broken! We hope this is the first of many more deals for you!!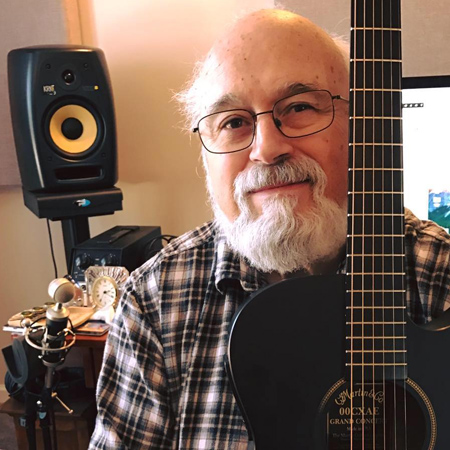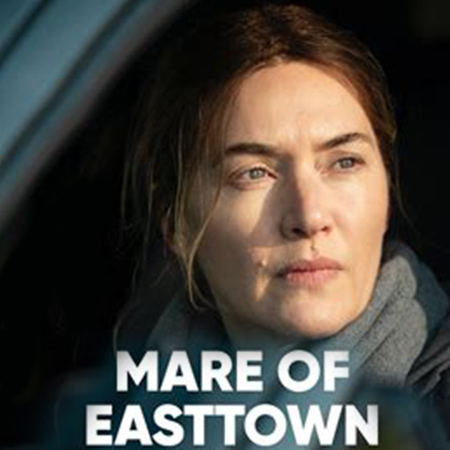 Danny Infantino - Pinehurst, North Carolina
"Good news!  My piece, 'Taxi Dancer,' will be used in episode 102 of Mare of Easttown, airing on HBO, which [began] airing in April 2021." The show stars Academy Award and Golden Globe nominee Kate Winslet as Mare Sheehan, a small-town detective investigating a local murder.
Congrats, Danny, and thanks for updating us, and adding this to your long list of accomplishments. Keep up the great work!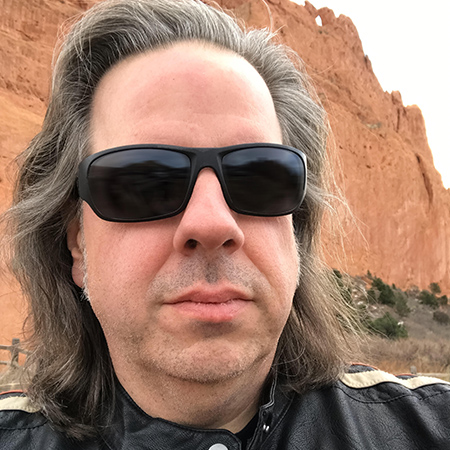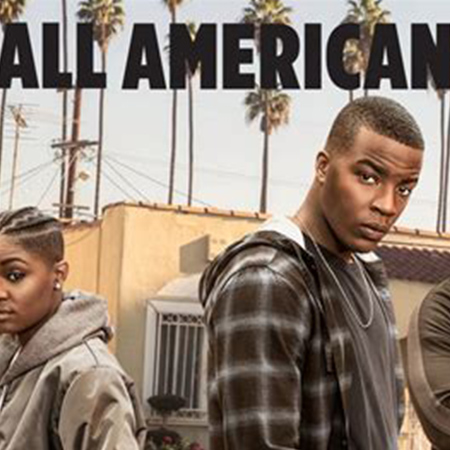 Greg Carrozza - Albuquerque, New Mexico
Greg is on a roll, lately. Here's his latest exciting news; "I just found out about a placement that I'm pretty excited about; it's my first song placement. The song is called 'Standing Tall Again,' and is co-written (actually mostly written) by fellow TAXI member David Paul Zimmer — who should definitely be listed as the main writer and vocalist. It will be on Season 3, Episode 11 of the show, All American on the CW network. It first [aired] on Monday, April 26.
"My most notable other placements have been on; Real Housewives of NJ, Queer Eye, Love Island, Lights Out with David Spade, Full Frontal with Samantha Bee, and Growing up Hip Hop.
"One more interesting thing I forgot to mention is David and I met by chance at the 2018 TAXI Road Rally convention during a listening panel. He was already in the room, and I came in and happened to choose the seat next to him. This is probably a very common story."
First, congratulations on getting a song placement! Second, you're right! Chance meetings at the Rally frequently turn into collaborations, deals, and placements. And we're glad that this one did exactly that for you and David!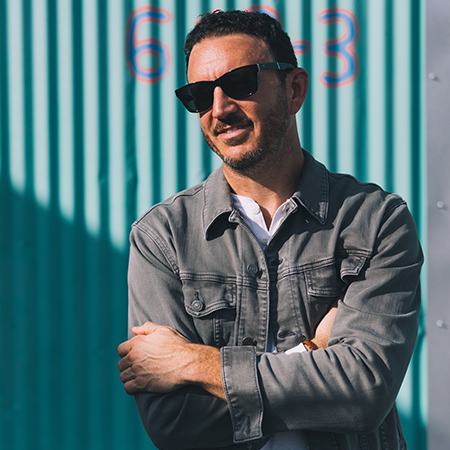 David P. Zimmer - Tallahassee, FL
Following up on Greg's report, we've got his co-writer, David weighing in about the placement and much more!
"As Greg said, we met via the classic TAXI story where we chatted after sitting next to each other at a session in the main ballroom. We did a little bit of work together that led to making Christmas songs for a TAXI-friendly publisher and then signed some original songs with another TAXI-friendly publisher. This is how the most recent placement came about on a show called All American on CW. I have also had placements on The Young and the Restless and National Geographic TV. All of it is due to connections made through TAXI and the Road Rally, and also through the education that TAXI provides through the Road Rally and TAXI TV.
"I think the community is my favorite part about TAXI. Developing relationships with like-minded people who compliment your skills has been the most significant change in my musical journey."
Congratulations on the placements, David, and thanks for letting your fellow members know that relationships and collaborations are often the "secret sauce."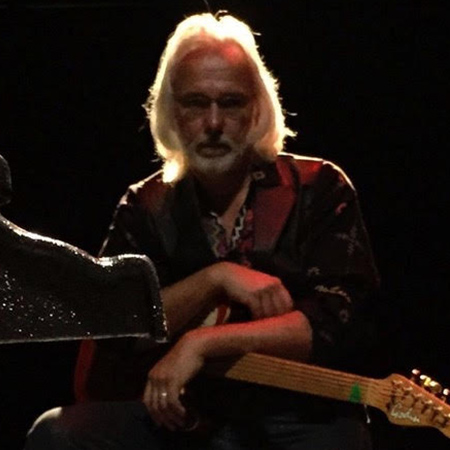 Douglas Barr - Perth, Canada
Douglas recently told us, "I attended your TAXI Road Rally conference in — I think, 2013, and talked to an unnamed fellow looking for original '70s songs. That got me thinking about the old reels I had in storage from my early writing/recording career. So, I dug them out and found a studio with a 1" reel to reel to clean them up and digitalize them. This resulted in 10 tracks of varying fidelity. After submitting them to many, many TAXI listings, I had five or six Forwards and a call from a [highly regarded] record label/publisher."
It's always a good idea to dust off those old recordings! There are some companies that do a tremendous amount of business with vintage music, and you're now signed to one of the very best!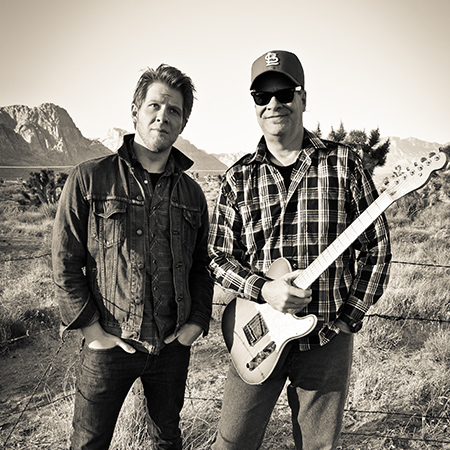 Jeffrey Bonacci - Henderson, Nevada
Jeffrey reports, "I was notified by a [great music library] that they reviewed TAXI's Forwards of my two songs (Backwoods Paradise and American Thunder) — and they want to work with me! This opportunity would have never happened without you TAXI folks — Thank you so much — Thanks for believing!!"
He added, "I submitted a few original songs to a TAXI listing in the fall of 2020. After a few weeks, I was contacted by an internationally known music licensing company that was interested in the songs. Shortly thereafter, we signed an agreement for two of the songs! Now, with a deal in place, all of the new original music gets considered for future placements. It's a dream come true! TAXI is an amazing tool to build relationships, and get your music into the world! TAXI also has a plethora of information regarding songwriting, and production techniques that really push me to be a better songwriter."
We're very happy to have helped one of your dreams come true, Jeffrey. Now, let's get busy on making the next one come true with some juicy placements!