David Bluefield – Redondo Beach, CA
We were elated when we heard that TAXI Member David Bluefield had one of his songs placed on TNT's Animal Kingdom through a Music Publisher he met through TAXI!
David has been a TAXI member since pretty much the beginning: "[I] relocated to Aspen, Colorado, in the early '90s and it was TAXI that helped me stay connected to the high energy and highly competitive music biz," he says. He was connected to the Music Publisher a few years back through a TAXI Forward, the publisher fell in love with his '70s band, Kindred, and the rest is history!
"TAXI provides such a wide range of opportunities including using a track that was 47 years old in this case," David says. We're glad that we were able to be apart of this success and look forward to hearing about more!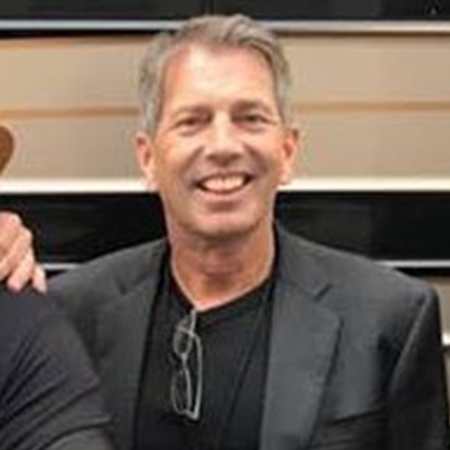 John Pearson – Hendersonville, TN
We caught up with TAXI Member John Pearson who let us know that he just got a handful of tracks signed by a Music Library he met through a TAXI Forward! "I sent in three Indie rock vocal songs to a TAXI listing and all three were forwarded. The library reached out within a few days and signed the songs. They also asked if I had anything else and I sent in seven additional vocal songs in Pop and Indie flavors. They signed four of the seven!" John says.
In addition to this deal, John also shared that he got a track placed on the season premiere of The Rookie (ABC) that features a vocalist who he met at the TAXI Road Rally! He also had a placement on a German TV show through a contact he made at the Rally in 2015!
When asked what he likes most about TAXI, John had this to say: "Besides the helpfulness of the Forum exchanges and collabs at the Road Rallies, I really appreciate the way screeners will make helpful comments about why a song didn't get forwarded. I also like the way the custom critiques are almost always spot on!"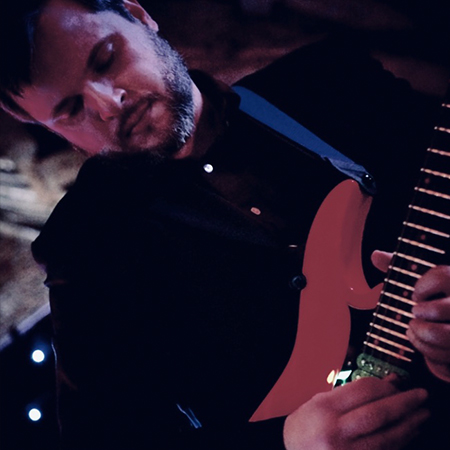 Pete Checkley – Dudley, United Kingdom
Pete Checkley has only been a TAXI member since April, and he's already signed his first and second publishing deals! "Seven of my tracks have gone into their library so I couldn't be more chuffed. About a week later after signing my first ever contract, as second exclusive library contacted me via a TAXI Forward and asked for five exclusive tracks to be written for them," he says.
Pete says that TAXI has been instrumental in improving his production skills: "I think where TAXI is successful is clearly the hard work they put in getting our music up to standard via critiques and getting it heard by the right people...While only doing music production for a short amount of time, I feel through TAXI I have upped my game considerably ... to match the demands of the industry. That to me alone is worth the subscription fee as I would have happily plodded along at my own pace and continued to make rookie mistakes!"
"Thank you, TAXI, and thank you to Forum members for helping me out when I started a few months ago! What a great place to be!" Pete says. We couldn't agree more!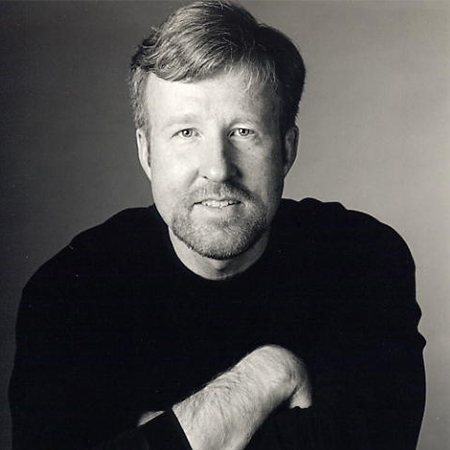 Carl Lord – Louisville, KY
TAXI Member Carl Lord has signed four different Music Publishing deals with international and U.S.-based music libraries within the past three months! "Each deal was a direct result of submitting my music through TAXI Music listings," he says.
"As a writer and composer based in Kentucky, TAXI Music has and continues to open so many wonderful doors of opportunity for me and my music without me having to move to LA," Carl shares. "My journey is only beginning, but having TAXI to partner with me is awesome!"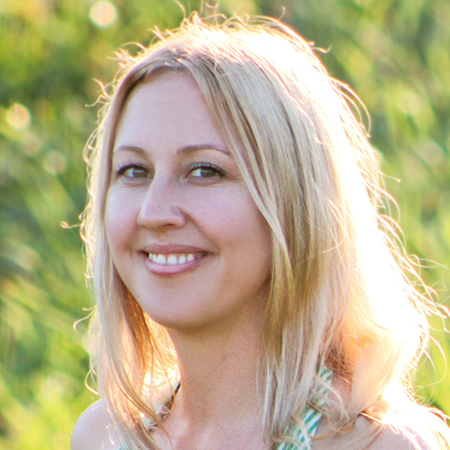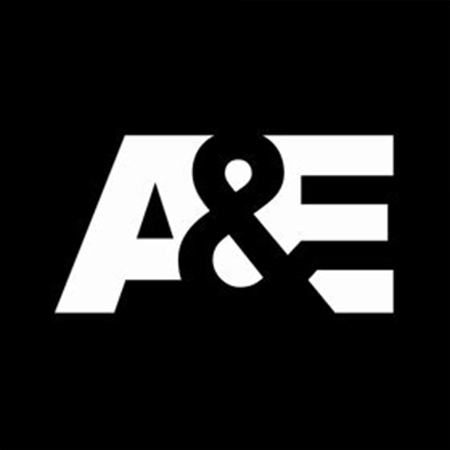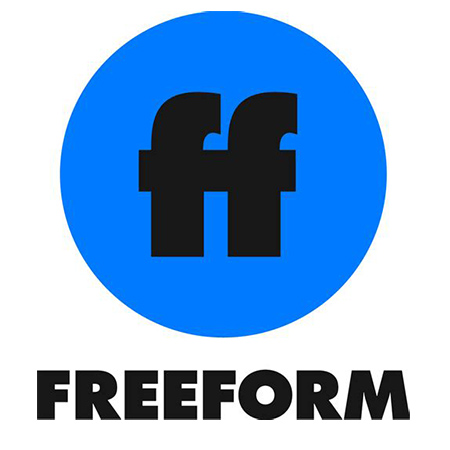 Jo Kelly Stephenson - Nashville, TN
Sometimes one single TAXI Forward can lead to years of payouts. TAXI Member Jo Kelly Stephenson found this out firsthand when she signed a deal with an incredible Los Angeles-based Music Library through a TAXI Forward that led to multiple placements!
Due to the deal she signed, Jo Kelly's music has been heard on The Glades(A&E), Rizzoli & Isles(TNT), Mistresses(ABC), Switched at Birth(Freeform), Unforgettable (CBS), the Warner Brothers film Girl on a Bicycle, and the Indie film Alone. "The indie film placement in particular has paid out tens of thousands in royalties over the years!" She tells us, "All of the above resulted from a single TAXI Forward."
Jo Kelly tells us that she was a little apprehensive of TAXI when she first saw an ad in a magazine: "I wondered whether it could be true … I took a chance and signed up. Within six months, I had my first deal through TAXI. Within the first year of joining TAXI I had my first prime time TV placement. TAXI [has] been instrumental in altering the course of my life for the better."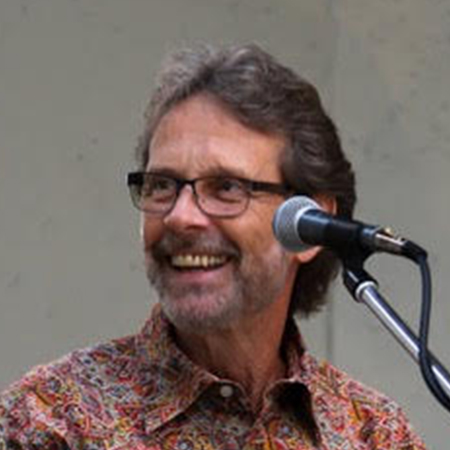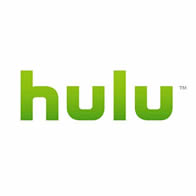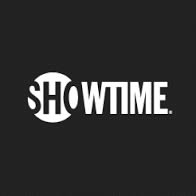 Martie Echito - Ontario, CA
So many TAXI Members have been able to find success with music they wrote and recorded years in the past, and Martie Echito is no different! A few years ago, some of his songs recorded in the '70s and early '80s were signed to a Music Publisher specializing in Vintage music.
Through that deal, Martie has had nine placements in top TV shows and films including The Kids Are Alright (ABC), Runaways (Hulu), The Truth About The Harry Quebert Affair (Epix), and, most recently, Showtime's new show On Becoming a God In Central Floridastarring Kirsten Dunst! "[The Publishing Company has] been shopping the songs continuously, and I'm so grateful," he says.
TAXI has always been important to me," Martie tells us, "not just the listings, but the valuable critiques, responses to any questions, and I LOVE the annual Road Rallies." We look forward to hearing about even more placements for Martie in the future!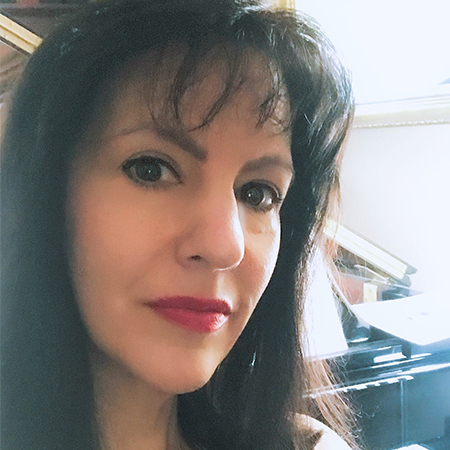 Elna Myburg - Kingwood, TX
We caught up with TAXI Member Elna Myburg who let us know that her Jazz track "Midnight" got placed on the highly anticipated Apple TV+ show, The Morning Show (starring Steve Carrell, Reese Witherspoon, and Jennifer Aniston! "It is the fourth time this track has been placed in a show, and it is because of a TAXI Forward many years ago," she tells us.
In addition to this placement, Elna has signed deals with five other music libraries in the United States, Israel, and Germany all due to TAXI Forwards! "These companies have collectively signed more than 30 of my tracks in recent months," Elna says. "TAXI opened doors for me that I could certainly not have opened by myself, so I am grateful! Thanks, TAXI!"

Len Boone - Doylestown, PA
We were over the moon when we heard that TAXI Member Len Boone and his writing partner Larry LaFalce got one of their songs placed on HBO's new show The Righteous Gemstones! This placement was the result of a deal they signed with a Music Publisher through a TAXI Forward.
"Having worked with [the Music Publisher] has been quite the gift. Their belief in our music has garnered a number of placements which I'm/we're most grateful for," Len tells us. Here's to even more placements in the future!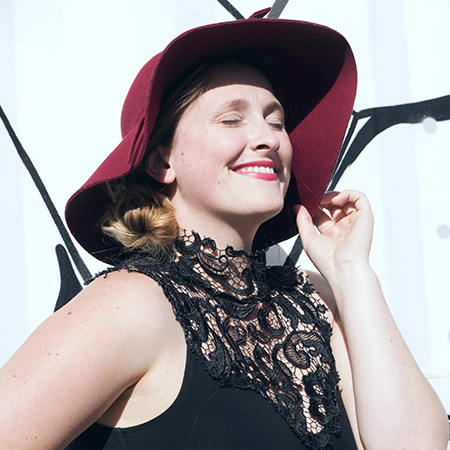 Shalee - Taylor's Hill, Australia
We love hearing when our members sign their first deal through a TAXI Forward, so we were delighted when we heard that TAXI Member Shalee got one of her dark Indie Pop tracks signed to a top-tier Music Library! "I was stoked as this music library had a solid reputation and track record of great placements," Shalee explains.
"I've only been with TAXI since February," Shalee says, "but it has completely fast tracked the trajectory of my career. The structure and approach of briefs has completely shifted the way I write, and how I approach my relationships and collaborations … I'm really grateful to have found TAXI."
Shalee tells us that she's also looking forward to attending TAXI's FREE Convention, the Road Rally this November! We can't wait to see what her future holds!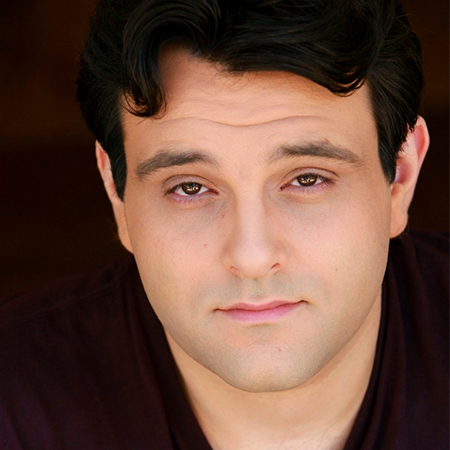 Andrew Friedberg -Van Nuys, CA
We just heard from TAXI Member Andrew Friedberg who let us know that he got 12 tracks signed to an amazing International Music Library with distribution through Universal through a TAXI Forward! "About two months ago, I saw a TAXI listing for dramedy-style music made with middle-eastern instruments … I submitted two songs, one was forwarded. A few days later, [the Music Library] contacted me saying that he liked my song and wanted more," Andrew explains.
Andrew says that because of the connection made by TAXI, he's developed a great working relationship with the Music Library: "I've been submitting things to them on a weekly basis since I signed the contract … I'm really excited about this huge step in my burgeoning music career."
When we asked Andrew what his favorite things were about TAXI, he told us that he loves the "excellent help and guidance from the staff. As I've been learning about how the business works, I've needed to call your offices multiple times, and everyone there has been hugely helpful and pleasant to talk to."
In addition, he commented on the range of opportunities TAXI offers and the helpful feedback he receives from TAXI's A&R Team. "I never seem to have enough time to submit to all the listings I'd like to, which is a good problem to have," he says.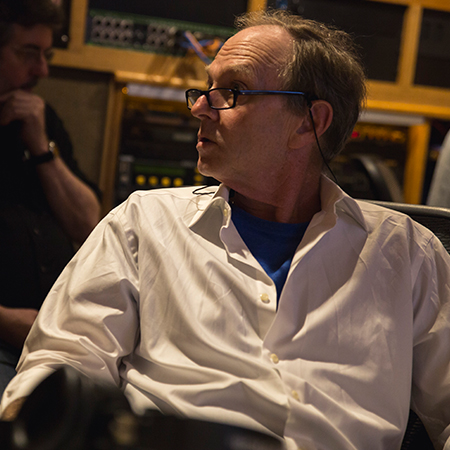 John Finbury - Haverhill, MA
Sometimes it takes years, even decades, for a song to have its moment in the spotlight. TAXI Member John Finbury's track "One False Move," which he and his wife wrote and recorded back in 1981, was just placed on The Righteous Gemstones(HBO)! And this placement was all due to a TAXI Forward that lead to a deal back in 2014!
"So here is the updated timeline," John says. "It took a few weeks to write the song, two days to record, mix and master (8-track), 33 years to a Forward, one week from Forward to the TAXI 'success' of purchase and publishing, and two years from the success of the publishing to a placement on a TV show [Red Oaks on Amazon Prime] and now the second TV placement on HBO three years later."
Patience is definitely a virtue, but it always pays off! John is a testament to that!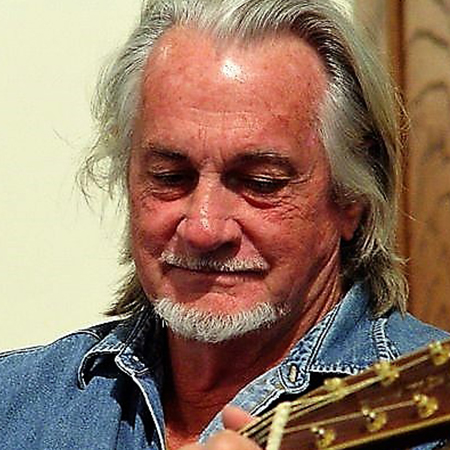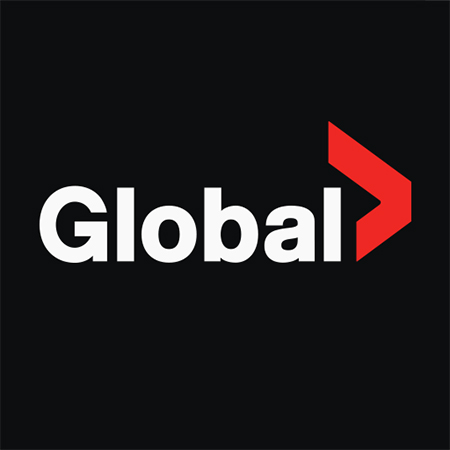 Dick Flood aka Okefenokee Joe – Salley, SC
TAXI Member Dick Flood is still on a roll! We're constantly being notified of more and more placements that he has gotten through just one TAXI Forward to a Music Publisher!
Since we last talked to him, Dick's music has been featured on Mary Kills People (Global TV), NCIS (CBS), Claws (TNT), Van Helsing (SyFy), Preacher (AMC), Wynona Earp (SyFy), and Clint Eastwood's feature film The Mule and the Indie Film Troupe Zero!
In addition to all of those placements, the Music Publisher just signed another 21 songs from his catalog––going back as far as 1958! "We signed these for a high four figures, and it just goes to show you that even old demos have a lot of value," the Music Publisher told us.
"I am truly astonished and deeply grateful that so many of my old songs from way back in the '60s are now being placed in so many present-day major TV series and movies," Dick says. "This is a true blessing for this old semi retired used-to-be Country songwriter."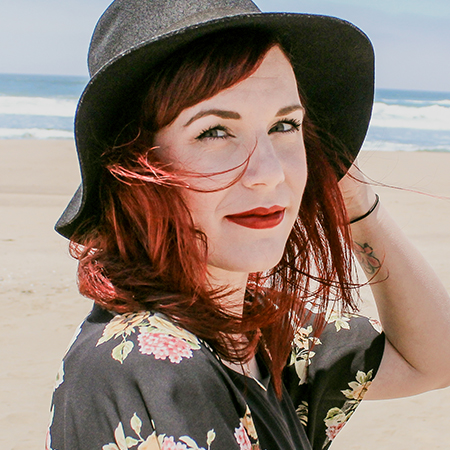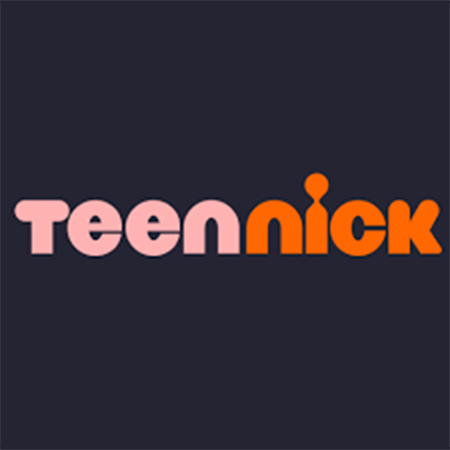 Heather Evans – Lincoln, CA
We were over the moon when we heard that TAXI Member Heather Evans had signed a song with a top-notch Music Licensing Agency through a TAXI Forward! "I Submitted an Alternative Indie song through a TAXI brief called 'Can't Hold Me Down' and got it forwarded!!" Heather explains. "A week or so after the Forward, I got an email from [the Music Licensing Agency]...They signed two of my songs and will hopefully sign more as I complete them this year!"
As a member of TAXI in the past, Heather has also had her music placed on MTV's Laguna Beach and shows on TeenNick! "I know it works so I'm excited to see what happens this time around." she says.
Heather says that the feedback she receives from TAXI's A&R Team has helped her enormously: "It really gives you an idea of what agents and supervisors are looking for ... I'm writing some of the best songs I've ever written."
Heather also mentions that she's also had a bunch more Forwards from TAXI opportunities recently. "I'm hopeful to have some more successes soon!" she says. We're sure there is much more success on the horizon for Heather!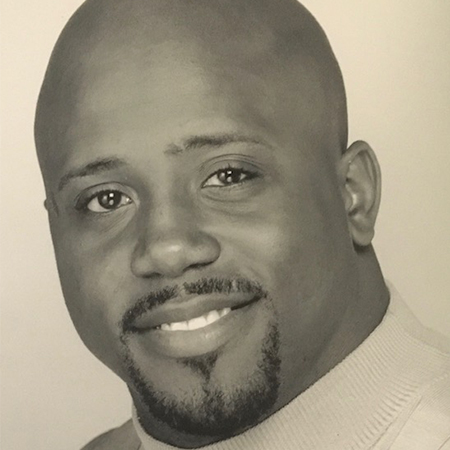 Mickey Dalton – Arlington, TX
We just got word from TAXI Member Mickey Dalton that he got his first deal as a result of a TAXI Forward! He and his team had an awesome May with around 20 Forwards. "Then on June 11, I received an email from [a Music Library] indicating they got two Forwards from TAXI for two different listings," Mickey says. "He offered to bring my team on board, and offered a five-track EP for each track they received (total of 10 tracks)."
"It feels so good to get a deal, and of course I am hoping to get placements!" Mickey tells us. "I'm very thankful for all of you at TAXI!" We're definitely thankful to have Mickey as a TAXI member as well!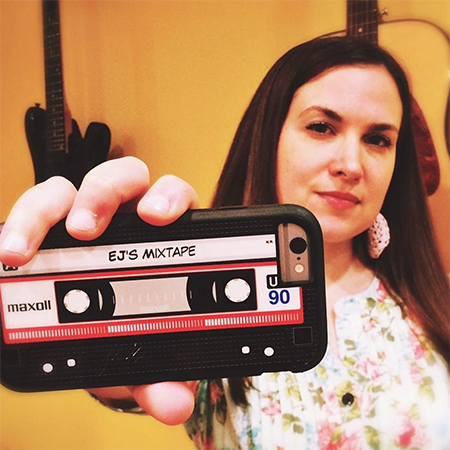 Emily (EJ) Sanderson – Sandy, UT
Emily (EJ) Sanderson joined TAXI earlier this year and has already gotten four of her swagger rock songs signed to two different Music Libraries with her co-writer, Paul Edwards, through TAXI Forwards! She tells us that they were so excited to get their first placement ever with getting their song "I'm Movin' Up" on a Lacrosse series Sports Broadcasting album on CBS earlier this year!
The pair also just got three more rock songs signed to another Music Library through another TAXI Forward!
Both EJ and Paul enjoy collaborating with many other talented co-writers in various genres that have been signed to other libraries, but they are also so pleased to see all these TAXI opportunities that have fit this swagger Rock vibe.
"TAXI has helped me get into contact with sync companies that I never would have crossed paths with otherwise," EJ says, and we're glad to have helped make the connections!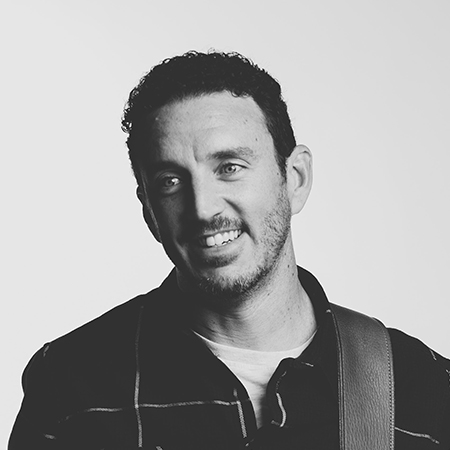 David Zimmer – Tallahassee, FL
TAXI's convention, the TAXI Road Rally, is an awesome place to meet collaborators––TAXI Member David Zimmer learned that firsthand! He met fellow member Kristin Chambers at the 2018 Road Rally and they ended up penning a song called "We'll Watch It Fall" together that ended up getting signed to an awesome Music Library through a TAXI Forward.
"We had been looking for an opportunity for the song when the right TAXI listing came up," David says. "After a successful Forward, I received an email from a music library based in New York City and away we went!"
David also tells us that he has had another track signed with another fellow TAXI Member, Robbie Hancock, as well! "There must be something to this co-writing thing!" he says.
When asked his favorite thing about TAXI, here's what David had to say: "The culture within TAXI is incredibly friendly and generous! Also, in the year since joining TAXI, my songwriting and production skills have improved more than any other period in my music career. I credit this to the education and feedback that TAXI and its members provide. The Rally, TAXI TV, and critiques provide genuine professional advice that is truly not easy to come by."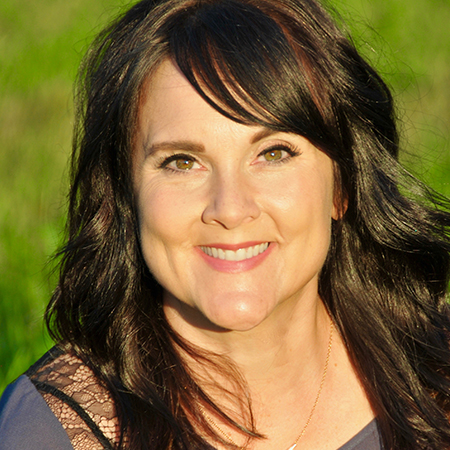 Kristin Chambers – Seattle, WA
Finding good collaborators can be the key to success in the music industry. TAXI Member Kristin Chambers met David Zimmer at the 2018 TAXI Road Rally (TAXI's Free, Members-Only Convention) and found the perfect partner to finish a song that she had written over a year ago, "We'll Watch It Fall."
After finishing the song together, they pitched it to one of TAXI's opportunities. The track was forwarded to a Music Library who ended up signing it!
Kristin says that "TAXI is the catalyst for so many more meetings and signings for me. Over the years of going to the Rally, sitting in class rooms, taking courses, and meeting people, I have signed into over 10 libraries and work with some amazing co-writers that I cherish."