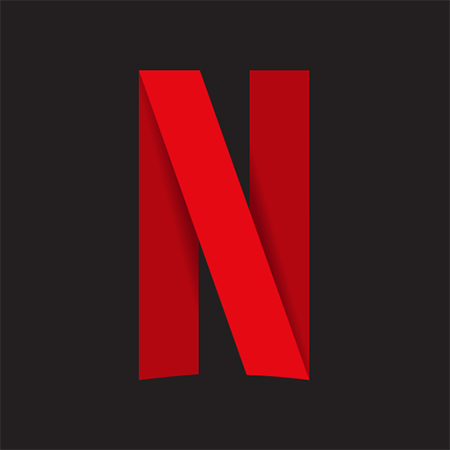 Greg Carrozza and David Zimmer - Albuquerque, NM
Greg and fellow member/collaborator, David Zimmer, shared their recent successes. Greg told us, "Here are some new TV show placements from my last PRO statement: I topped 300 placements, including MTV, Matthis Family Matters, Love and Hip Hop Atlanta, House of Ho, and the History Channel's Crazy Rich Ancients.

Greg also highlighted other notable placements on popular TV shows such as Real Housewives of NJ, Queer Eye, Love Island, Lights Out with David Spade, Full Frontal with Samantha Bee, and Growing Up Hip Hop. All those other placements are through deals I signed as a result of TAXI forwards. Couldn't have done it without you!"

Additionally, Greg shared an anecdote about how he and co-writer, David Zimmer, coincidentally met at the 2018 Road Rally while sitting next to each other during a music listening panel.

David confirmed the classic TAXI story, where he and Greg connected while sitting next to each other in a session in the main ballroom during the Road Rally. Their collaboration expanded to creating Christmas songs for a TAXI-friendly publisher and signing original songs with yet another TAXI-friendly publisher. These connections ultimately led to their most recent placement on the show, All American, on the CW network. David also mentioned his placements on The Young and the Restless, and another on the National Geographic network. He attributed these accomplishments to the connections made through TAXI, the Road Rally, and the education provided by TAXI through the Road Rally and TAXI TV. David emphasized that the supportive community within TAXI has been the most significant aspect of his musical journey, allowing him to develop relationships with like-minded individuals who complement his skills.

Congratulations to you both, Greg and David, and we look forward to hearing about your future placements, which we're sure will be coming soon!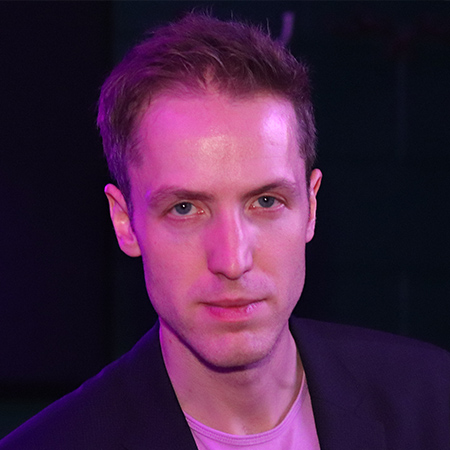 Adam Blinov - Toronto, Canada
Adam reports, "I'm a producer in Toronto, Canada, and I've been a TAXI member for around a year. During my time as a member, I had the opportunity to collaborate with another TAXI member, Young Mommy, who's an MC in Sacramento, California. We connected through the TAXI Forums and decided to work on a Hip-Hop listing together. Our collaboration resulted in a song called 'Rocket Launcher,' which we submitted for the listing and it was forwarded to the client.
To our delight, the client reached out to me via email almost immediately after the listing deadline. They loved the track and expressed interest in having us create four more Hip-Hop tracks in a similar style for an EP release. We were thrilled by the opportunity and managed to complete the entire EP in about a month. Working with the music library was a fantastic experience throughout the entire process, and the EP was released on Spotify and sent to clients in January of this year.
One of the songs we wrote for the EP, titled 'Drop the Stress,' had a significant breakthrough. It was featured in an episode of The CW's All American, which aired on March 27. This network TV placement was a major achievement for us, and we owe it all to TAXI.
Since then, I have continued collaborating with the music library, expanding into writing Pop and Soul music that they include on their playlists for clients. Furthermore, the placement on All American has opened doors for me to work with more artists and connect with music supervisors here in Toronto.
The abundance of real opportunities posted on TAXI's platform on a daily basis, along with the valuable feedback I've received on tracks that weren't selected by clients, has been instrumental in honing my writing and production skills. It has been an invaluable resource for my musical journey."
Congratulations and thanks for letting us know, Adam! And congrats to Young Mommy as well! Please keep us in the loop when you get more cool placements.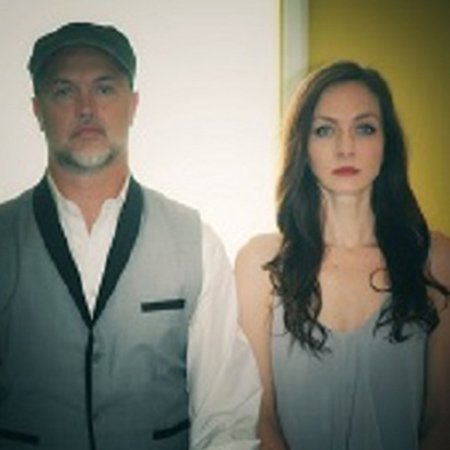 Jeffery T. Dunnigan - Boise, ID
Jeffrey checked in with this cool story about his first placement. "Our first placement, which came from answering a TAXI listing, was for instrumental Americana. We created a couple of tracks, both of which were forwarded and eventually signed by a busy production music house. They managed to land our track 'Catty Wompus' into a DIY network show called Williams Family Cabin. It was an exciting moment for us.
A few months later, during an episode of TAXI TV about titling tracks, Michael gave several shoutouts to some amazing titles he had discovered while searching the internet. To our surprise, 'Catty Wompus' was one of the titles he mentioned! This was a real thrill for Michelle and me.
We absolutely love being part of the TAXI family and have gained invaluable knowledge from attending the Road Rally and establishing connections with mentors like James Kocian and Matt Vander Boegh."
There's nothing like your first time, Jeffrey (and Michelle)! Congratulations, and thanks for letting us know about the placement, how much you love TAXI, and yes, it's pretty cool how much Michael loved your awesome title, "Catty Wampus!"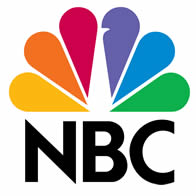 Charles (Casey) Hurowitz - Fort Washington, PA
Casey let us know this great news: "Fellow TAXI member, Bob Mete, and I had a placement of one of our instrumental tracks on Chicago Fire (NBC) on May 3!
I got to know Bob over the past years, first through the TAXI Forum, and then at the TAXI Road Rally. We became friends and music buddies, and soon started collaborating. We would work together on Film/TV instrumentals, and Bob would apply his incredible talent for piano, sax, and production in general.
TAXI builds life-long friendships, and collaboration works! To date, we have quite a few instrumentals signed with a well-known TAXI music library client. This was our second placement on Chicago Fire, and we have others, including one on Legacies on the CW network.
What I love about TAXI is how the listings keep you motivated to create new music and stay current as to what is in demand for Film/TV. I can't say enough about the TAXI community and collaboration with other members! The Forum, the Road Rally, and the resulting collaborations are responsible for almost all my successes to date.
My advice to other members is always the same: embrace the whole 'TAXI experience' — listings, reviews, community, relationship building, etc. TAXI has so much to offer if you take advantage of everything."
Nice going, Casey and Bob! Chicago Fire is an awesome show, and to have two placements on it is really cool. And thanks for giving great advice to your fellow members!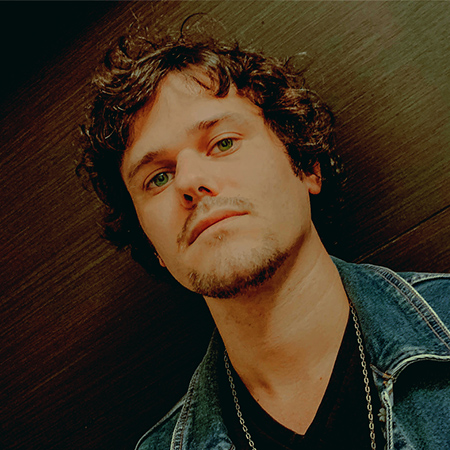 Sebastian Fernandez - Los Angeles, CA
From Sebastian's manager: "We have submitted six times, four of which were forwards. The other three I have not heard back on, yet. But getting Sebastian's previous material in a publisher's catalog is why I had him join TAXI. And it worked!
The company his music was forwarded to invited Sebastian to come to their offices and perform a couple songs live for the staff – which he loved. He now performs under the name 'Blue House,' and his new single comes out May 12.
What I like about TAXI is that if you pitch your songs correctly and they're as good as requested and on-target, you can get access to libraries, publishers, music supervisors, and labels that it would be impossible to get in front of without the help of TAXI."
Congrats to Sebastian, and thank you so much for letting us know about the deal!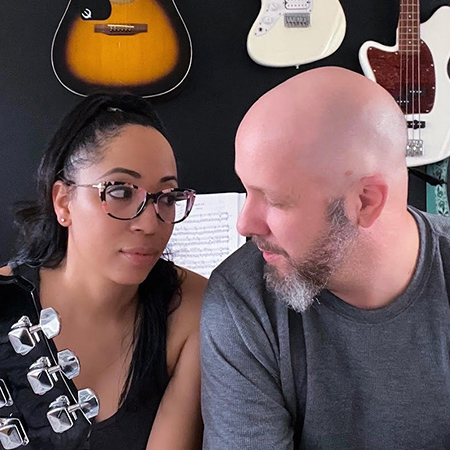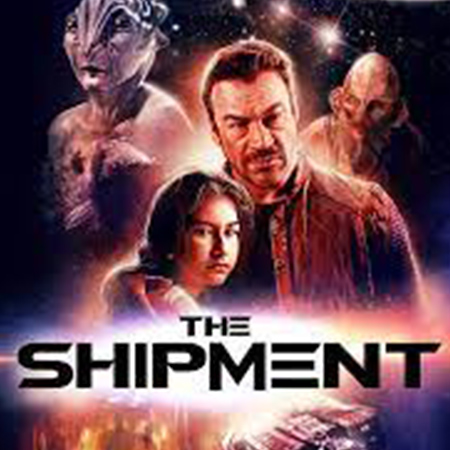 Traci Wilusz - Martinsburg, WV
Traci let us know, "We signed with a publisher through TAXI last year, and were pleasantly surprised a couple months ago to have received a royalty payment from a placement! Unfortunately, we don't know where the song was used but it was a great surprise and we appreciate TAXI for linking us up with such a great company.
They signed one of our songs called 'Nothing Left to Give,' and we recently learned that it had been placed sometime last year. Through TAXI, we have received a few forwards, but that has been our only deal, so far. One thing we appreciate about TAXI is the abundance of available resources and the briefs they provide, as well as the feedback for the songs we send in."
UPDATE: "We wanted to share more great news! Our song was selected to be used in a pilot episode called The Shipment. We're not sure when or where it will air, but we're excited and grateful for the opportunity!"
Great news, Traci! Congratulations on the signing and the placement!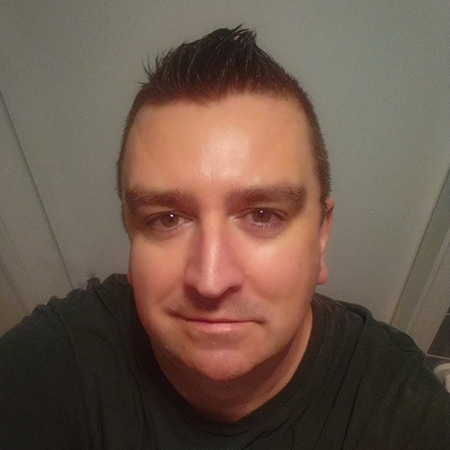 Dave Graham - London, UK
Dave mentioned, "After submitting to a TAXI Dramedy brief, I signed an album contract and have been asked to do two more albums.
The deal came about after I submitted a track to a Dramedy brief – the first Dramedy track I'd written! I was pleasantly surprised that it was forwarded as I'd been on a streak of having tracks returned and was not expecting this one to be any different.
Within a couple of weeks of the track being forwarded I got an email from a music library asking if the track was still available and if I had any more. I didn't! So, I requested a bit of time and I wrote a couple more. They liked them, and asked for a few more to round out a full album. The album was just released last week, and they've asked if I'm up for doing two more albums with them, which I am!
What I like about TAXI now, is the same thing I found painful when I first signed up: the feedback that comes with returned tracks. It used to frustrate me until I realized that feedback from knowledgeable industry experts is so valuable if you are willing to listen, learn, and adjust.
It's not rejection or criticism… it's honing your craft. It's the key factor in moving yourself forward to more success.
I also like the level playing field – if your music is good enough, it gets forwarded whoever you are. Not many places in music where you get that! Many thanks and let me know if you need anything else."
Congratulations on landing deals for those albums, and also for realizing that the feedback is such a great tool to move your music and your career forward, Dave!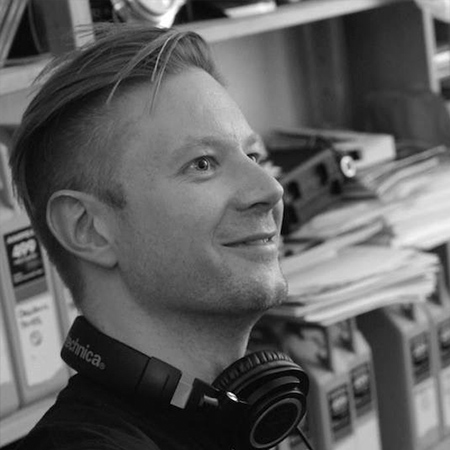 Martin Svensson - Skåne, Sweden
From Martin: "TAXI had a recent listing for a music licensing company looking for Broadway Big Band instrumentals, and I had two tracks that I felt would be a good fit. The feedback from the screener came back very positive, but before I could see the feedback, I actually received an email from the company, expressing interest in my tracks. Both tracks were signed with them, marking my second deal through TAXI.
My first deal came a few months ago with a European-based music library specializing in trailer music, with distribution through Universal and clients like Warner Chappell.
Currently, I have two tracks signed with them, and I'm currently working on more material for their consideration. All the tracks I've signed so far have received valuable feedback from screeners from previous listings. This feedback has helped me improve various aspects of the tracks, sometimes down to minute details, making them more competitive. That's what I appreciate about TAXI—having highly knowledgeable individuals in specific genres who can pinpoint areas for improvement. It has guided me in writing tracks that are better focused on the specific listings along the way."
Wow, that's great news, Martin, on both deals! And thanks for the kind words about how TAXI's A&R team has helped your music become more competitive!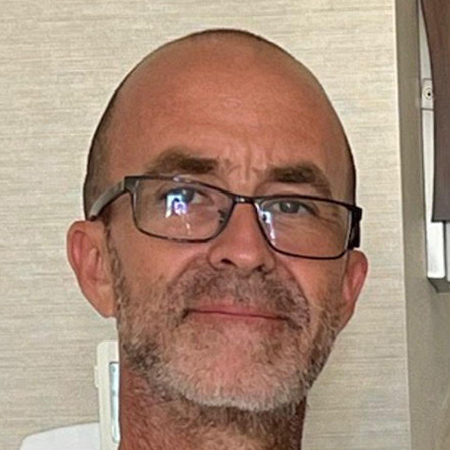 Garrett Miller - Visalia, CA
Garett sent us this nice note, recently. "I'm a returning TAXI member and rejoined in May of '21. My first forwards since rejoining occurred in June of 2021. In October of '21, a music library reached out to me, expressing interest in representing my tracks. They also signed a classical guitar track for an album, which was an incredibly cool opportunity to be a part of!
The second deal came from a forward in January of 2023. I received the forward and was contacted by the library the very next day. The track, along with some edits, is now part of an album.
There are numerous opportunities available to submit to, and TAXI TV has been incredibly helpful as well. I had the privilege of attending the 2022 Road Rally, where I learned a great deal and had the chance to meet some amazing people. I'm eagerly looking forward to the 2023 Road Rally."
And we look forward to seeing you at the Rally so we can congratulate you in person, Garrett! Keep up the great work!