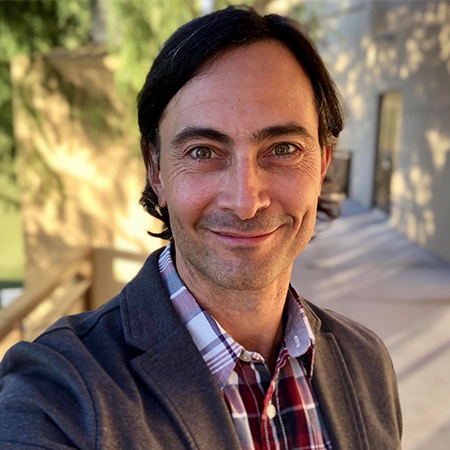 Ron Kujawa - Glendale, AZ
We caught up with longtime TAXI member Ron Kujawa who let us know that one of his cowritten tracks has been used over 250 times on TV! Here's how it happened: "A couple years ago, I was out running and an idea struck me for what I thought would be a great song for film/TV use...I reached out to my writing partner, Dean Taylor, who I met through the TAXI Forums, and another cowriter who is also a TAXI guy, Marc Blackwell … After a couple months, and a bunch of rewrites, we were happy with the final product, and Marc was able to sign it to a library."
Ron tells us that within a few months, he started to see placement after placement come in from that one track––mostly on Sport-related broadcasts.
"During that same period, I have also had placements with other tracks signed to other libraries," Ron tells us. "One of which is a very prominent TAXI friendly library that I was introduced to at a TAXI Road Rally... All in all. I started the year with 113 placements, and ended the year adding over 300 more."
All this goes to show how important it is to network with the TAXI community on the Forums and to attend TAXI's convention, the TAXI Road Rally!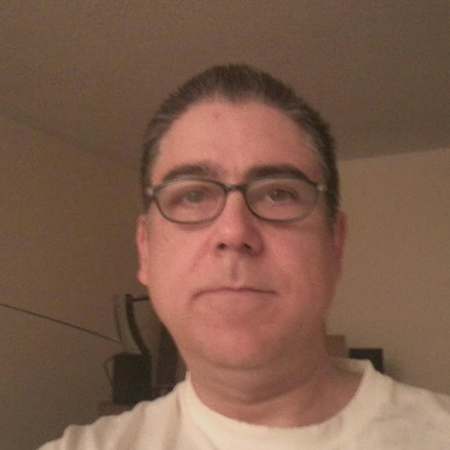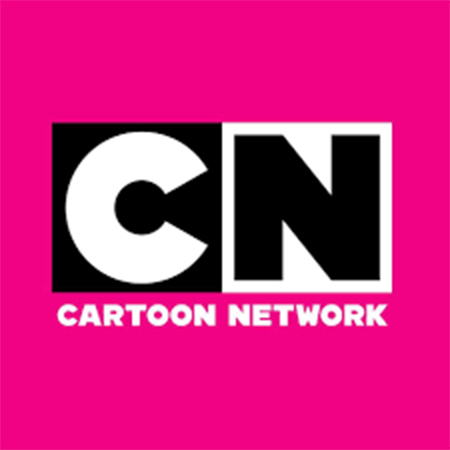 Dan Weber - Anderson, SC
We just heard from TAXI member Dan Weber who told us that he got seven placements on Cartoon Network due to a TAXI Forward! Dan explains, "Back in 2018, TAXI had a listing for 8-bit Chiptune Cues for a great Music Library. I submitted a track I had written and it was forwarded by a TAXI Screener. The Library contacted me and signed two more of my tracks, as a result."
How has TAXI been useful for Dan? "As a direct result of joining TAXI, I have signed deals with three Libraries, made money from a download fee, and have had seven placements on TV.  I can't wait to see what happens next! TAXI WORKS!!!"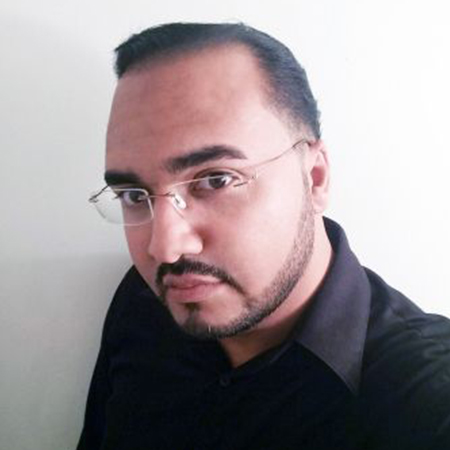 Juan Avila - North Miami, FL
We were over the moon when TAXI member Juan Avila reached out and let us know that he got placements on Grand Hotel(ABC) and Agents of Shield(ABC) with the same song, "Esta Noche"!
When asked what he likes most about TAXI, Juan had this to say, "I love from TAXI the integrity and the passion to really help musicians like me get a chance at deals with the big guys." We hope to hear about more success for Juan in the future!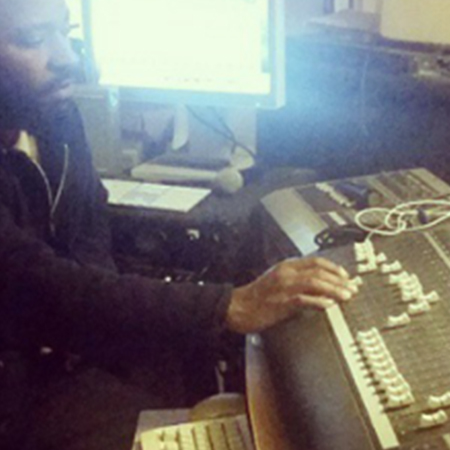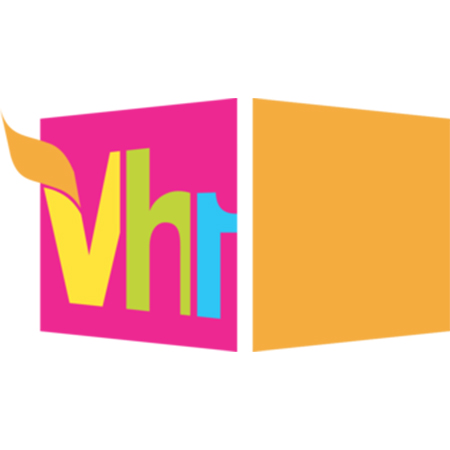 Dax Green - Washington, DC
TAXI member Dax Green has only been a member for just over a year, and he's already had a placement through a TAXI Forward! Dax tells us that he submitted his song "Weekend" to a TAXI opportunity asking for late '90s/early 2000s rap songs––we sent it on to an awesome Music Library, and then the Library reached out to Dax to sign it!
"About seven months later, I then got the word that a segment of my song 'Weekend' was on an episode of VH1's Black Ink Crew Compton. I'm super excited about this being my first TV placement! This has given me even more inspiration to keep the music coming, staying creative and being patient in knowing that putting in the work of creating music can and will have positive outcomes," Dax tells us.
Dax says that he's learned a lot from TAXI's weekly livestreams, TAXI TV as well as the detailed opportunities that TAXI offers its members. "...I can tell that everyone involved in the company has a genuine interest in seeing music creators advance in our careers. And to me, that is another priceless attribute of this company that certainly makes me want to stay on board as a member and stay creative."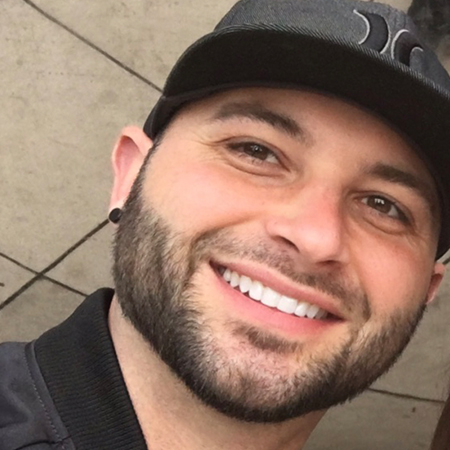 Paul Krieg - Alto, MI
We love hearing about our members continuing successes––from first Forward, to first deal, to first placement! TAXI member Paul Krieg recently let us know that he just had his first placement on a reality TV show airing in Norway!
We had heard from Paul last year that he had signed three of his tracks to a Music Library that he was connected to through a TAXI Forward. It is through this deal that he received the placement.
"With the help of the critiques by the screeners, attending the Road Rally, working on my craft every day I've now signed about 30 tracks to four different libraries and am starting to see a little bit of income!" Paul said.