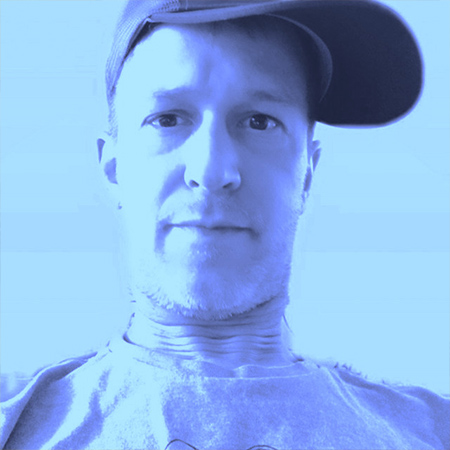 Erik Anderson - Hillsborough, New Jersey
Erik wrote to tell us, "I saw a listing for orchestral cues and noticed it had a short deadline, three days I believe, so I reworked a piece I had to focus more on the strings and submitted it. I ended up getting a forward the next day, which was Friday. I got an email from the company on Monday! They were excited to sign the cue, so I sent them four more piano and string-based cues, which they signed as well. The Saturday before I got the email, there was another short deadline listing from this company for cello based cues, so I quickly worked on a solo cello piece which ended up getting forwarded as well! I let the company know, and they wanted that track as well. All-in-all, I signed six pieces in total from two separate forwards!!
I really have to give a lot of thanks to TAXI and staff for helping me along the way, and preparing me for each next step. The TAXI TV episodes are incredibly informative, almost like taking an online course, but way more fun! Not to mention the Road Rally, a great way to meet fellow TAXI members, become friends, help each other, and to collaborate. And lastly, the TAXI Forum is an awesome place to get help with any questions, and also get really helpful feedback or advice for your latest/current work."
Update: "That music library was partly responsible (one other library as well) for my music being placed on ABC's The Con, and two of my pieces got placed in that series!!! I signed nine tracks in all, a few of them were similar (same song, just swapped out the instruments with others, i.e., a piano for a cello part). So happy and grateful for TAXI!!"
We're grateful that you're a member, Erik, and happy to see that you're doing all the right stuff, which is resulting in forwards, deals, and placements. Keep up the great work, and thanks for letting us know about your success.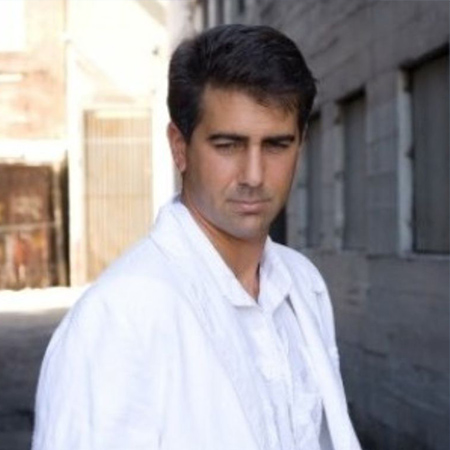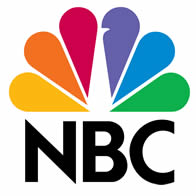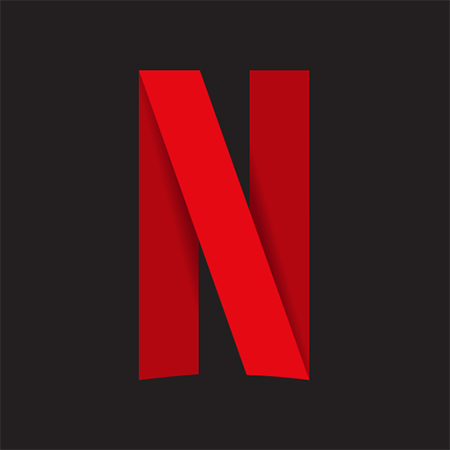 Jeff Greenleaf - Malibu, California
Jeff let us know that, "I originally signed several deals in 2008 and 2009 through TAXI forwards. These were mostly for instrumentals. One of the publishers in particular has gotten me placements on over 250 TV shows. Through another company I met through TAXI, I also wrote cues for Oprah Winfrey's talk show for a bit. I've been fortunate to have had music on 360 TV shows to date, all through either TAXI deals or networking at the TAXI Road Rally. The last few years, I've re-focused on songwriting for TV pitches. Fellow TAXI member, Justin Mather and I are a songwriting team called Coast Riders. We met at the 2008 Road Rally. Our Retro-style Indie Rock has been on 66 episodes of The Young and the Restless (over 70 vocal song placements). We've signed three deals, all as a result of networking with the speakers at the Road Rally. This includes 19 songs signed to one company with a strong relationship with the show, The Young and the Restless. I've also had five songs signed to another licensing company, and three more songs signed to yet another company. What I like most about TAXI is their tireless commitment to helping members get further in their music careers. TAXI not only presents the opportunities, but it tells you exactly what is needed. TAXI has been the vehicle to my success."
What we like about you Jeff, is your tireless commitment to creating great music that our clients love, and so do the music supervisors who get music from our clients. Congratulations on working hard and getting it right!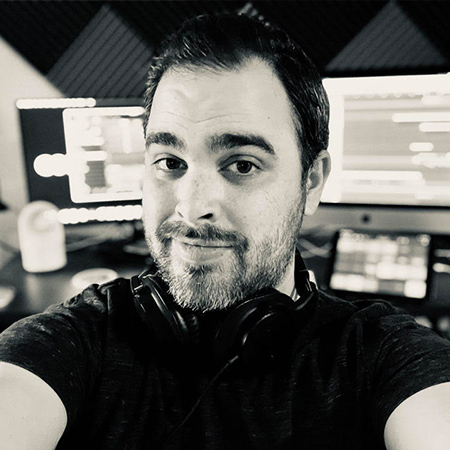 Matthew Levin - Agoura Hills, California
Matthew updated us; "Just got two more songs placed in VICE! These will be my second and third placements with the show, with the third one appearing in the newest season!
I got my first placement with VICE through a music library I was connected to via a TAXI forward. I initially believed I had gotten just the one song, but I found out yesterday that a second one of my pieces was featured as well! So, I like to think I'm hopefully gaining traction with a pretty well-known series.
In addition to the two previously mentioned placements, I had just signed off on a third placement with VICE; and this time, I got a sync fee up front! It certainly pays off to stay consistent and relevant in this industry.
I like the amount of opportunities TAXI provides to all musicians/composers/producers alike, and I love the fact that you get feedback with every single piece of music you submit. It's difficult to know what needs to be fixed if no one tells you anything, so I really appreciate the time and care TAXI takes to make sure you're kept in the loop."
Congratulations on those deals and placements Matthew, and thanks for always keeping us in the loop when they happen! Continued success to you!
Erin Reynolds - South Salt Lake, Utah
Erin wrote to let us know, "It all started when I received a forward from a TAXI compilation listing. A few weeks later, a music library that I made a deal with two years earlier reached out to me and asked if they could sign the track, and requested that I create more tracks that were similar. I immediately went to work and was able to sign four more tracks!
There's lots to love about TAXI, but what I appreciate most is the helpful, detailed feedback from the A&R team. It's helped me grow as a composer and fine-tune my future submissions.
I've always dreamed of composing for music libraries and directors, but I didn't think that it would be this easy, and I owe it all to TAXI. They make the process simple – all you have to do is put in the work! Thank you for everything, TAXI! And thank you, Mr. Laskow, for coming up with the idea and giving me and thousands of other composers and songwriters so many opportunities!"
You are very welcome, Erin, and we are tickled pink that your dream of composing for music libraries and directors is coming true! We love helping our members achieve their dreams.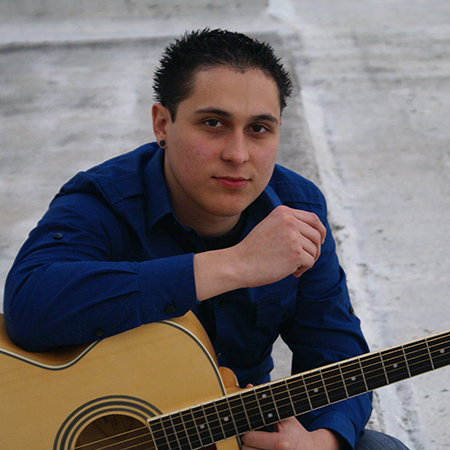 Oscar Villa - Maywood, California
Oscar told us, "I joined TAXI at the end of September due to an email for a TAXI listing requesting 1970s Latin Vintage music. Though I did not possess recordings from that era, my dad had 1970s recordings and controlled the masters to music he recorded with his band. We submitted four songs to this listing, of which three were forwarded. The company reached out to me immediately and requested more music, which ultimately resulted in them signing seven out of the 11 songs sent. The deal included two of the songs forwarded by TAXI.
I was able to get the music cleared and secure the deal for my dad's music that will now get to see some love rather than collect dust on a shelf. My dad no longer produces original work, but has helped me produce my own music over the years and felt this was a good opportunity for him. This was a unique situation and I would never do it under any other circumstance.
I originally joined TAXI two years ago but was unable to take full advantage of the services with very little submissions made. Since then, I have been able to produce more music than I ever have and have gotten one other forward totaling it to four forwards out of 18 submissions so far in less than one month!
I am excited to see what opportunities lay ahead and plan to take full advantage of TAXI's services this time around. TAXI has provided me with a lot of valuable information over these last couple of years and have learned so much about the music production world through mediums such as TAXI TV, TAXI's Newsletters, Forums, and Listings. My dad will be joining me as my guest at this year's TAXI Road Rally and will be experiencing this new endeavor along with me.
What I look forward to the most this time around; and what I love the most about TAXI is the opportunity for relationships and networking. I plan to establish meaningful relationships with like-minded people who have the same drive and dedication for this field. Thank you TAXI for all that you do!"
You're welcome, Oscar, and we're very happy that your dad's music is now off the shelf and seeing the light of day!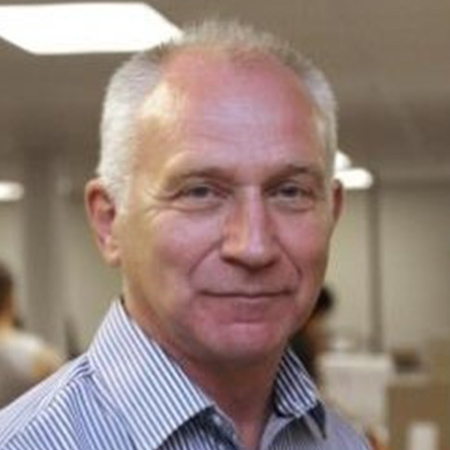 Terry Sorfleet - Penistone, United Kingdom
Terry wrote and told us:
"Hi guys,
As a direct result of attending the 2019 TAXI Road Rally and applying what I learned, I had my first TAXI forwards in 2021. Not only that, a Music Library signed one of the TAXI forwards and also signed more of my tracks. Today I received a Royalty Payment from the PRS for those tracks. What a feeling!!!!"
Additionally, Terry wrote, "My advice to anyone doubting the worth of the Road Rally is get yourself there! You'll learn such a lot over three fantastic days and it's absolutely free! As a new member, I had decided to fly from the UK to attend the Rally and I was so pleased I did. I learned so much at the Road Rally by attending as many classes and sessions as I could fit in but one of the biggest lessons for me was talking to the TAXI Screeners at the evening meals. They explained how important it was to listen to the reference tracks supplied with listings and to try and deconstruct these tracks to work out how to recreate the sound and vibe that the listing was asking for. So since then, that's what I've been doing and BINGO – it worked!"
Terry, we're so glad you made the trip to the Rally, and got exactly the advice you needed to become successful. We hope to hear about many more successful signings and placements in the future!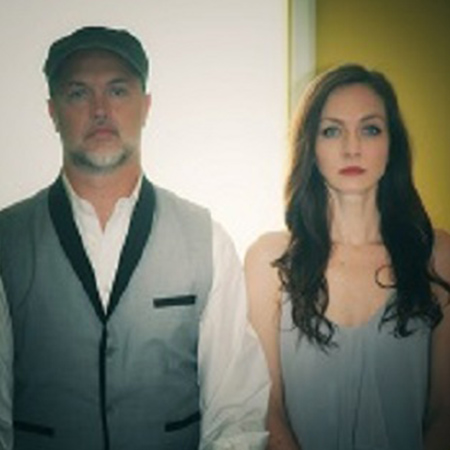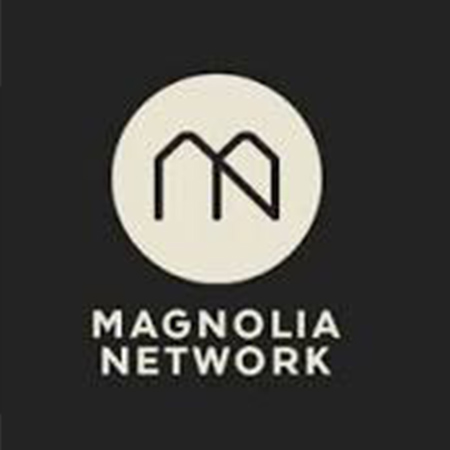 Michelle and Todd Lindley - Taylor, Canada
"This year, going to the Road Rally, True Swans have signed 33 songs into 10 different libraries. We're currently finishing a contract to deliver 12 pop songs and we've also had our first TV placement on two episodes of The Williams Family Cabin. We've collaborated with some of the TAXI superstars like Matt Vander Boegh and Greg Carrozza, and gotten friendly with others like Robbie Hancock. When you track our success, all roads lead back to TAXI. Even if we answered a brief directly from a library, we started that relationship with the library from a TAXI listing.
Since the beginning of summer 2022 we have signed 15 songs into four different libraries just from answering TAXI listings, getting the forward and having the library contact us and make the deal. We write in a few different styles but most of the songs we signed would fall into a category of dark, moody, pop.
Our first TV placement came about by answering a TAXI listing last year which resulted in a forward and ultimately our relationship with a leading production music library. They sent out a brief for Hick Hop instrumentals and we sent in three tracks which resulted in two placements (so far) on The Williams Family Cabin on the Magnolia Network.
Our relationships with five additional libraries also came about through TAXI connections. What we like best about TAXI is the community of people we have been able to meet through being a member. We have found a ton of support from those who have gone before us and a couple hundred returns helped us hone our craft. We're so much better than when we started thanks to all the feedback we've gotten."
Congratulations, Michelle and Todd! It sounds like you've figured out the recipe for the secret sauce. Please keep us in the loop for all of your future deals and placements.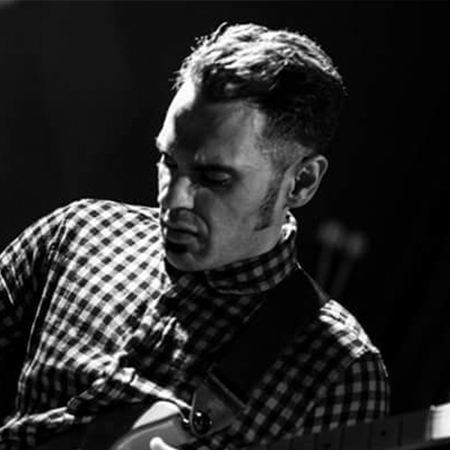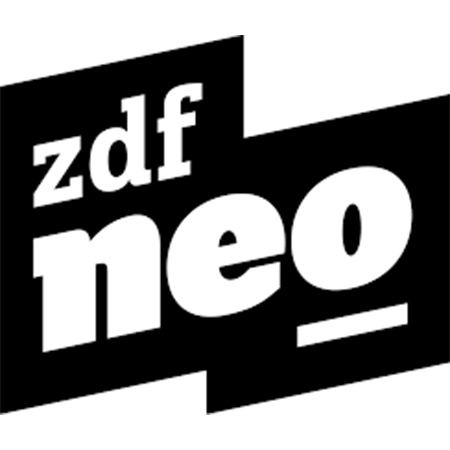 Owen Grech - Xghajra, Malta
Owen emailed to tell us this… "Happy to report that my Tunesat account finally detected my first placement! Nineteen seconds from one of my earlier tracks I signed with my first library (thanks to a TAXI forward) was used in the show Glow Up on the ZDF Neo network in Germany! It has already aired three times since I last checked!
This is somewhat mindblowing to a guy who creates music from his humble 'home studio' in an unknown, tiny Mediterranean island to have his music signed to an American publisher and then placed on German TV!
Witnessing this whole cycle come to life in a little over a year surely proves that TAXI does indeed work, and if I could experience this first little step from an island that is barely visible on the map, so can you! :) Also, thanks to TAXI I signed a couple more tracks with other production music libraries, solidified and made new relationships including some fun collaborations with long-time member Casey Hurowitz (through hanging in the TAXI Forums).
This year wasn't the right one for me to make the long trip to the Road Rally but I am making it a goal of mine to meet all these lovely people face to face in 2023. I honestly like a lot of stuff about TAXI, especially since after a while—even from this far, it starts to feel like a little family of sorts. However, at this point in time I feel I need to give a shout out to TAXI TV as the stuff I learned from binge watching the show constantly ever since I joined. It's priceless!  GO TAXI!!"
GO OWEN! We're so happy for you! To the best of our knowledge, you're the first member from Malta to find success through TAXI. You might also be the only TV composer on Malta, so congratulations for being a pioneer in this field!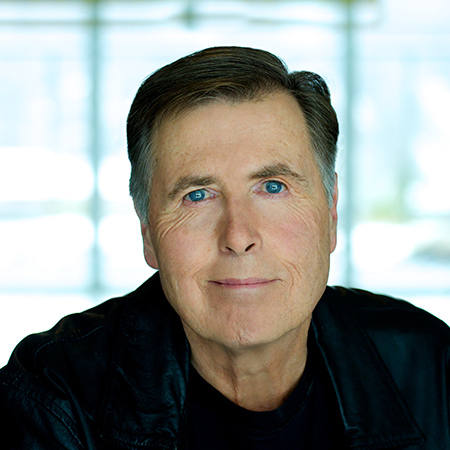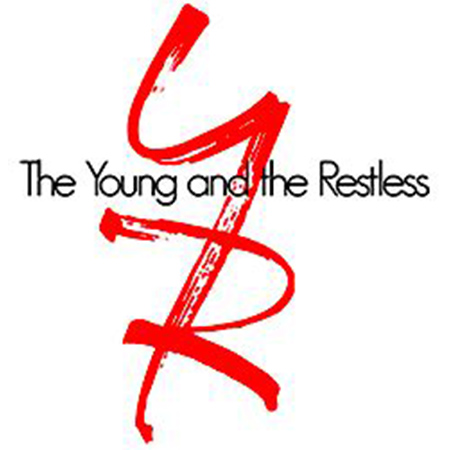 Tom Hoy - Brantford, Canada
I was thrilled to see that our song, If We've Only Got Today, was recently used in the TV show, The Young and the Restless. In fact, that is the third time this song has been used in the last six months. The song was co-written with John Lewitt and Susan Simonson. I've also had five other songs picked up by two different music licensing companies in the past couple of months. One with co-writer Casey Hurowitz, and also with John Lewitt.
Most of my other placements (video games, etc.) were with independent groups. I did have one placement on a show called Switched at Birth, for my song, 'I'd Miss My Life.' It was on ABC's Freeform channel.
The thing I love most about TAXI is all the opportunities there are to meet new people who have the same interests and goals as me. Without TAXI, I would never have imagined that I would write songs that have ended up in video games, movie trailers, documentaries, and TV shows. When I retired 12 years ago, I thought that was it for me. I didn't realize it was only the beginning of an amazing journey. I completely owe it to TAXI. So, thank you TAXI!"
Well, congratulations, Tom! We're very happy for you, and you've proved what we frequently say on TAXI TV; Age is not a factor when making music for media. All the end users care about is whether or not your music works in the context of their TV show, film, trailer, or video game. And clearly, your music does, Tom! Congrats, and thanks for letting us know!!