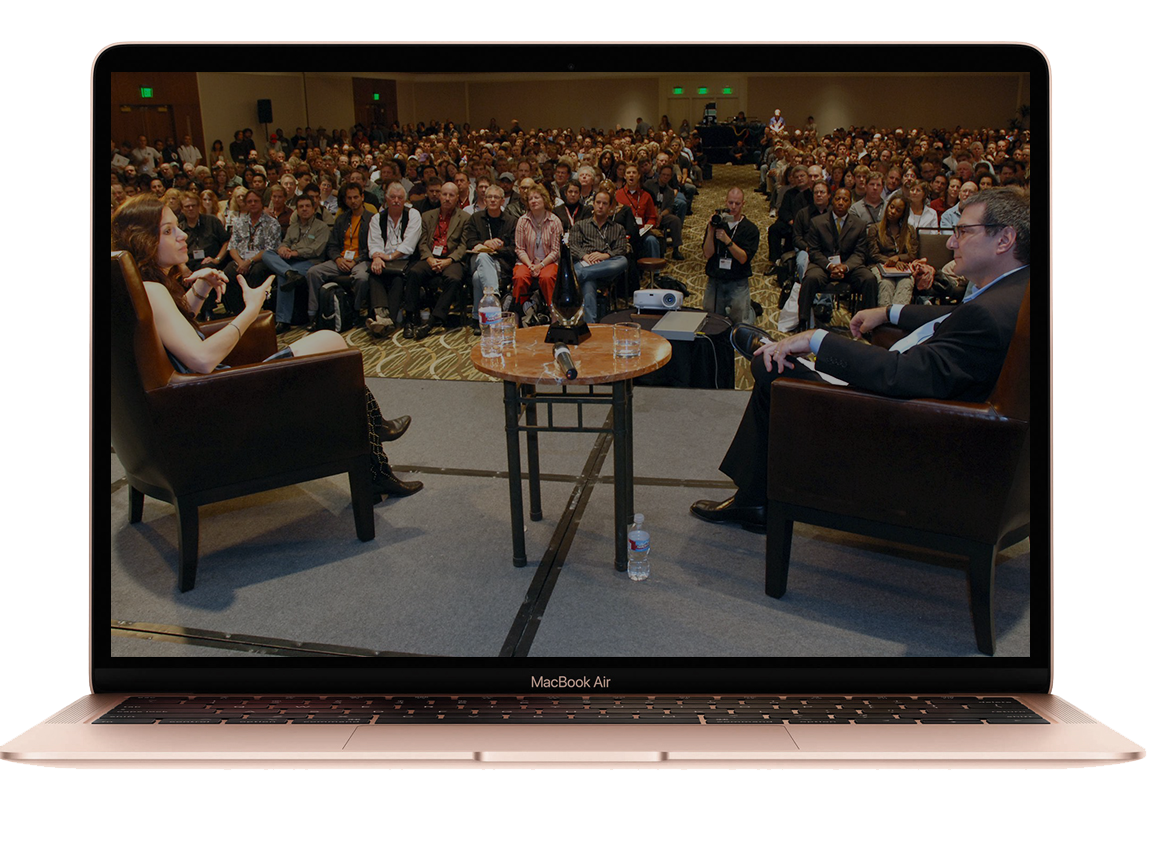 TAXI's Road Rally has become the world's premier music conference over the last 23 years. Songwriters, TV/Film composers, and artists come from all over the world to learn more about music creation, music production, engineering, the business of music, publishing deals, music library contracts, what music supervisors are looking for, music marketing, and just about any subject musicians crave to know more about.
But many TAXI members don't come to this free event for various reasons, including, travel expense, not being able to get time off of work, feeling uneasy about fitting in, and fear of flying.
No More Excuses!
Due to COVID-19, this year's Road Rally is going to be 100% virtual, and you can watch from the comfort and safety of your own home! This year, nothing can deprive you of taking a deep dive into this ocean of music industry tips and actionable strategies.
"I was told that Rally would be a life-changing experience, and it proved to be absolutely true."Adriana Lycette, TAXI Member
"The Rally is already perhaps the most focused, educational and even life-changing music convention out there."Matt Hirt, TAXI Member
Yes, countless TAXI members have called the Road Rally "life-changing," but it won't change your life if you don't get your FREE ticket (no strings attached) and attend this world-class virtual conference.
I hate to be so blunt, but...
If you've ever dreamed of getting your music out there, having millions of people hear it, and making some money doing what you love, what could possibly be more important than getting your FREE ticket and joining your fellow members for this life-changing event?
"When I joined TAXI, I was told the Road Rally alone would be worth the cost of joining and it is true. My guest could not believe that all that great stuff that was happening at no cost. He said he would expect the tickets to be at least $500 each for any other event of this kind, not that there is one. Thanks again, truly a life-altering event."LJ, TAXI member
And don't miss the Road Rally "Prequels"
Prequels? Yep, we've taken some of the best topics and teachers from our lineup of breakout classes we host at "physical" Road Rallies, and we're streaming those in the days leading up to the "official" start of the rally.
The Rally will be held on November 6th, 7th, and 8th. The Prequels will be streamed on November 2nd, 3rd, and 4th!
Want to see what you'll miss if you don't watch?
We're still fine-tuning the schedule (just a tad) and adding some new classes, but if you click this button, you can see the enormity of what you'll miss if you don't join us!
We look forward to changing your life, too!
See you soon,
Michael
P.S. Current TAXI members can register for your FREE ticket (and one for a guest) at the bottom of the Rally info page.
P.P.S. While only TAXI members can "go" to the Rally, even people who aren't members yet can attend the Prequel classes, starting November 2nd. Keep a close eye on your inbox to get your links!