Finding Success in the Music Industry
Michelle Bell, Vice President Roc Nation
As a pop songwriter and producer, Michelle Bell's melodies, lyrics, and productions have contributed to the sale of over 40 million albums with artists like: Jennifer Lopez, Britney Spears, Sean Combs (aka P. Diddy), Timbaland, Mary J. Blige, Nas, and many others. As a music publisher and A&R person, she signed four Grammy-nominated, multi-platinum singer/songwriters or songwriter/producers, and in the music licensing field, Michelle has extensive experience licensing songs to the biggest films, TV advertising, gaming, and digital platforms around the world. She's the perfect person to give advice on how to become successful in the music business to all types of TAXI members!
Women in the Americana Music Genre
Robin Frederick has done the research for you!
Passenger Profile - Paul Croteau [Part 2]
Hear how he feels about TAXI's feedback.
TAXI's Featured Artist
December, 2023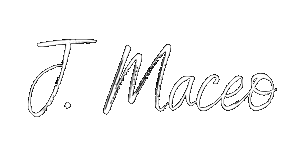 Listen Now
Hear Ten More Songs TAXI A&R's Staff Liked This Month
Listen Now
Cool Stuff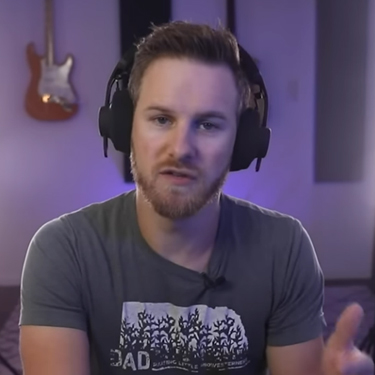 Improve Your Arrangements Using the Rule of Three
So easy, and it makes so much sense!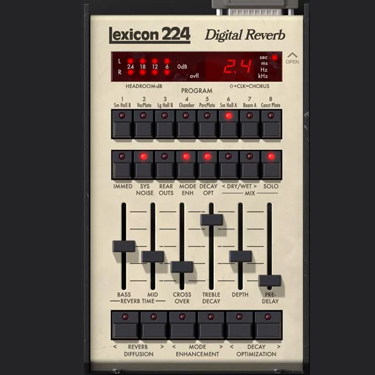 The New UAD Lexicon 224 Digital Reverb Plugin
Michael had the hardware version and loved it!
Music Industry Videos
How to Find the Time to Make More Music
Want to be successful, but can't find the time? Watch this!
Getting Music in Blockbuster Films VS Indie films
Listen to this Hollywood Music Supervisor's advice!