Production Music Libraries: What they are and what they do for you! [Part 2]
Successful TAXI member, Dean Krippaehne, does something you may not do when you watch TV. Read this interview to see what his secret sauce is!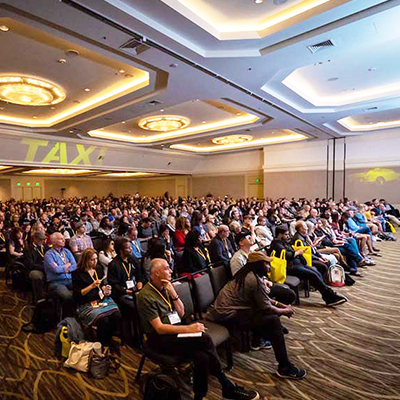 What Do TAXI Members Think About the Road Rally?
Read stories on how TAXI's annual music convention made all the difference in the careers of these musicians from around the world!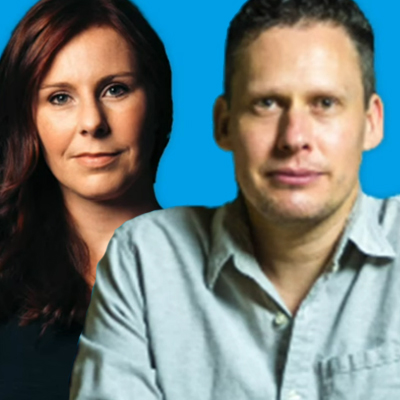 Passenger Profile, Anelda & Sean Spence [Part 2]
Want to know how to make your vocals sound more "indie" and contemporary? Watch this video!
TAXI's Featured Artist
May, 2023

Listen Now
Hear Ten More Songs TAXI A&R's Staff Liked This Month
Listen Now
Cool Stuff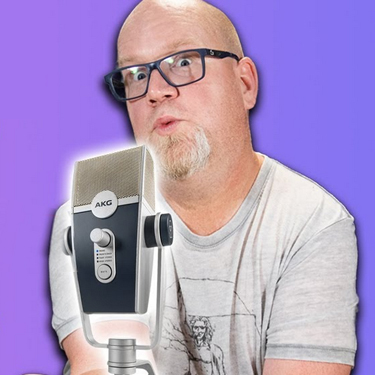 AKG's Sound in a Quality USB Mic
The AKG Lyra USB Mic reviewed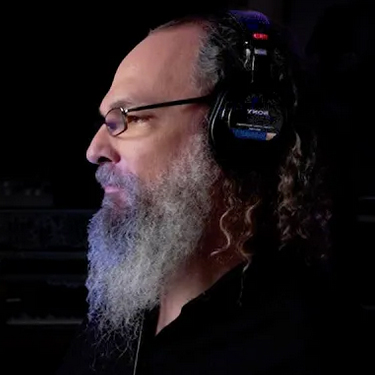 Andrew Scheps on Mixing with Headphones
This leading mixer's opinion might surprise you!
Music Industry Videos
60% of Musicians Are Making This Mistake, Are You?
Find out what this common mistake is and how to avoid it!
How to Compose Trailer Music: The "Three Acts"
Film and TV trailer composer, Randon Purcell, lays it all out for you!