How Independent Filmmakers Choose and Use Music
Part 3 With Producer, Bernie Stern
Want to know why motion picture directors sometimes avoid using songs with lyrics? Read this!
How Olivia Rodrigo Wrote Drivers License!
Olivia Rodrigo asked her producer to make a huge change to Drivers License. See what it was!
Passenger Profile: Walter Grund
How member Walter Grund, got 10,000 placements for his music from a small town in Germany!
TAXI's Featured Artist
December, 2023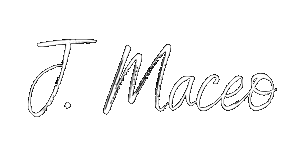 Listen Now
Hear Ten More Songs TAXI A&R's Staff Liked This Month
Listen Now
Cool Stuff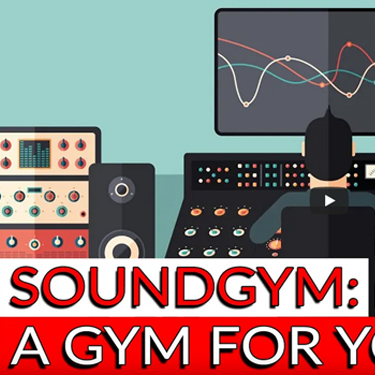 SoundGym Review With Warren Huart
Train your ears! Challenging and super fun to use!!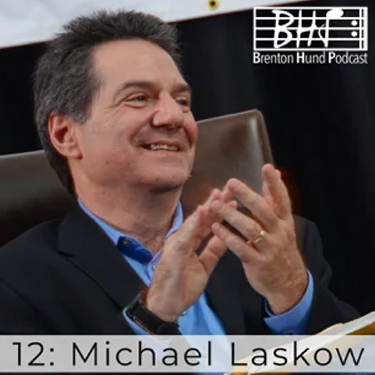 Brenton Hund's Podcast featuring Michael Laskow
Hear about how and why TAXI was started and much more!
Music Industry Videos
Avoiding the Biggest Mistakes TV Composers Make
Successful TAXI member Steve Barden gives some great tips in this interview!
Being Professional with Successful Composer Stephen Baird
Stephen Baird gives some great advice when interacting with music industry pros!