TAXI Road Rally Keynote Interview With Steven Pressfield, Part 3
How "Resistance" might be killing your musical productivity.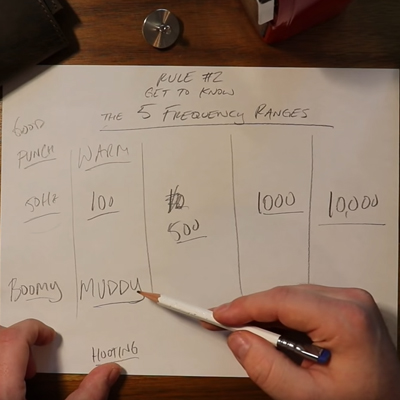 The 3 Rules of EQ
If EQ is a mystery to you, watch this and it won't be any more!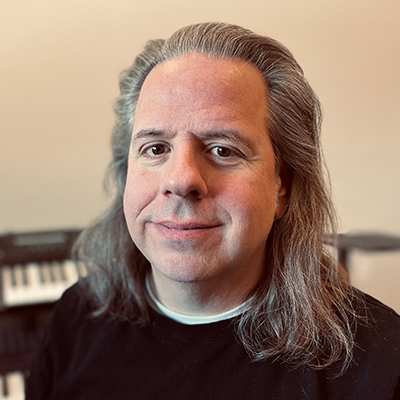 Passenger Profile Greg Carrozza, Part 2
Greg Carrozza's music sounds contemporary, here's why...
TAXI's Featured Artist
July, 2022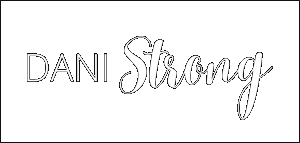 Listen Now
Hear Ten More Songs TAXI A&R's Staff Liked This Month
Listen Now
Cool Stuff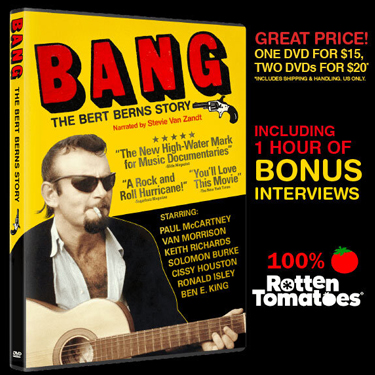 BANG! The Bert Berns Story
We played this film at the Road Rally, and the audience loved it. Now you can stream it!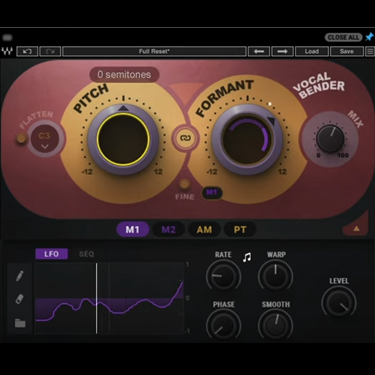 Create Great Hip Hop Vocal FX
If you're looking for an easy way to get cool Hip Hop vocal sounds, here's a great shortcut!