How Music Makes It Into TV and Film With Music Supervisor Mason Cooper Part 4
Mason Cooper explains why it's best for indie musicians to pitch to independent films.
Do Your Melodies Reflect Your Image? Huh?!!!
Find out why your melodies should reflect who you are as an artist.
Passenger Profile, Jerry Lopez, Part 2
Find out why big stars drop into hear Santa Fe and the Fat City Horns.
TAXI's Featured Artist
December, 2023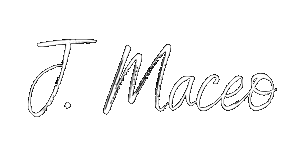 Listen Now
Hear Ten More Songs TAXI A&R's Staff Liked This Month
Listen Now
Cool Stuff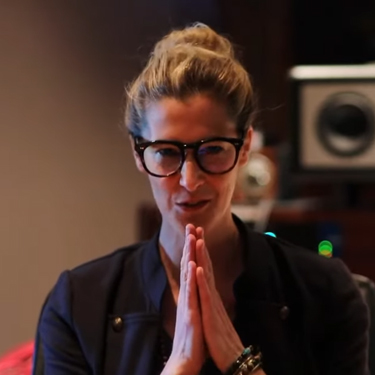 Create Better Productions With Airgigs.com
When you need pro session players, vocalists, or mixers.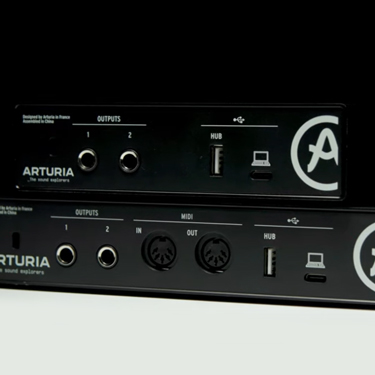 Arturia's New Easy-to-Use Audio Interfaces
The inexpensive MiniFuse 1 & 2 are getting great reviews!
Music Industry Videos
Writing Bios That Don't Suck With Dan Kimpel
Far better than a semester of college on this subject!
Not Enough Time to Create New Music?
Nobody's busier than this successful TAXI member!