Interview with Music Supervisor, Mary Ramos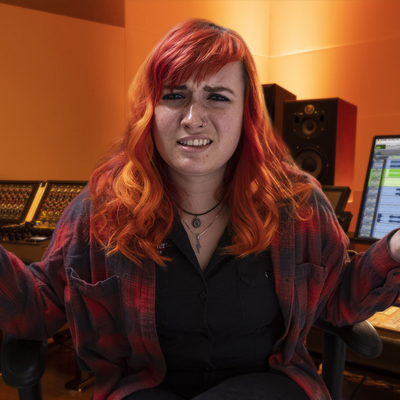 Stems vs. Multitracks: Setting the Record Straight
Know the difference, don't make this costly mistake.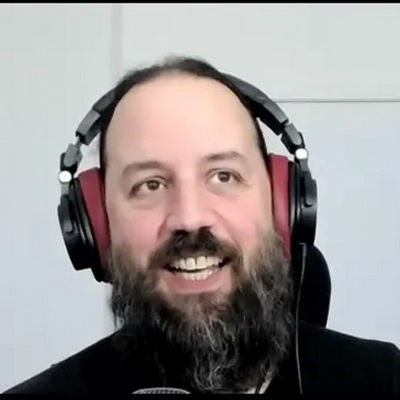 Passenger Profile, Edmond Redd, Part One
Composing for film trailers is different, see why!
TAXI's Featured Artist
May, 2022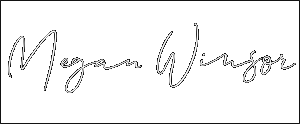 Listen Now
Hear Ten More Songs TAXI A&R's Staff Liked This Month
Listen Now
Cool Stuff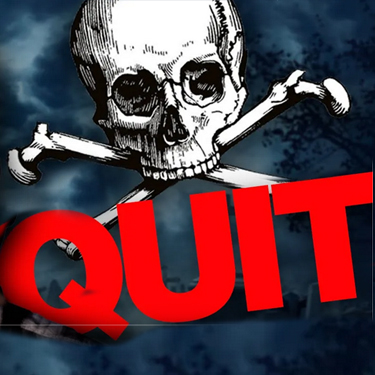 Why Musicians QUIT, and You Will, Too!
Here's some great advice from Damian Keyes!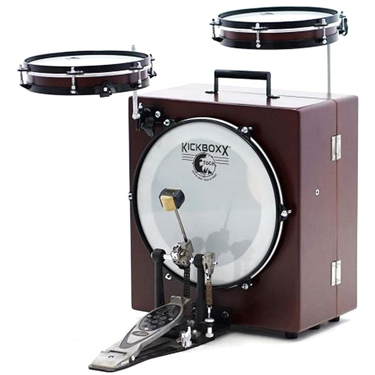 Toca Kickboxx Suitcase Travel Drum Set
For travel or adding some human feel in a home studio. Read the reviews!