Production Music Libraries: What they are and what they can do for you!
The Author of Demystifying the Cue gives sage advice for instrumental composers!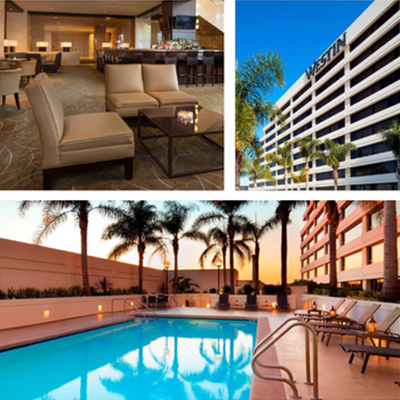 Getting the Most from Your Road Rally 2022 Experience
People from all over the world call the TAXI Road Rally "Life-changing." Learn how to get the most out of your experience!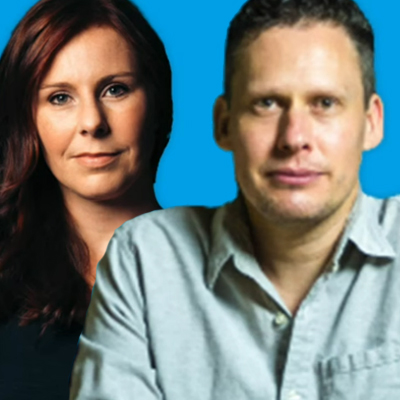 Passenger Profile - Anelda & Sean Spence [Part 1]
Sounding "current" can be a challenge. Anelda and Sean Spence do it incredibly well. See how!
TAXI's Featured Artist
May, 2023

Listen Now
Hear Ten More Songs TAXI A&R's Staff Liked This Month
Listen Now
Cool Stuff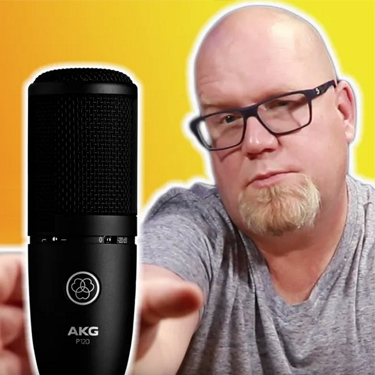 The Perfect Mic for Under $100?
It sounds better than a $400 Rode, so yeah!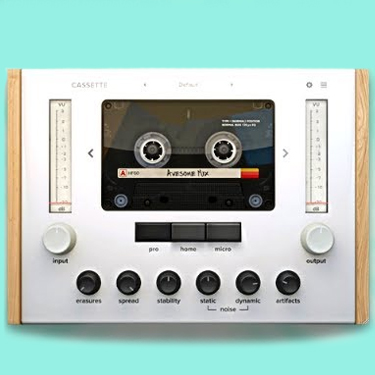 Using "Tape" Plug-ins on Your Music
They're not only great for sounding analog!
Music Industry Videos
Do You Compose Action Scenes? Watch This!
TAXI member, Steve Barden, compares several popular string libraries playing an ostinato pattern in the viola range suitable for trailers and action scenes.
What Do Successful Composers Have in Common?
Film & TV Composer, Adonis Aletras, talks about what successful composers in the music for media business have in common – and it's not just talent!