Music Supervisor, Mary Ramos Part 4
What it was like working with composer Ennio Morricone on his last film.
Logic Pro X Beginner Pop Song Making Tutorial 2022
If you're just getting started in Logic Pro X, this is for you!
Passenger Profile Bobby Acres, Part 2
How Bobby works with collaborators all over the world!
TAXI's Featured Artist
December, 2023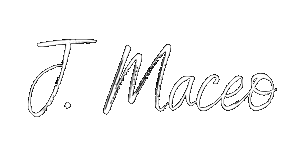 Listen Now
Hear Ten More Songs TAXI A&R's Staff Liked This Month
Listen Now
Cool Stuff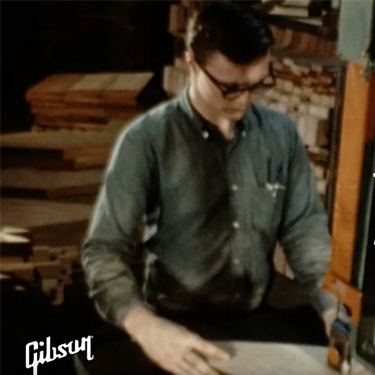 The Gibson Guitar Factory, circa 1967
How guitars were crafted before robots made them!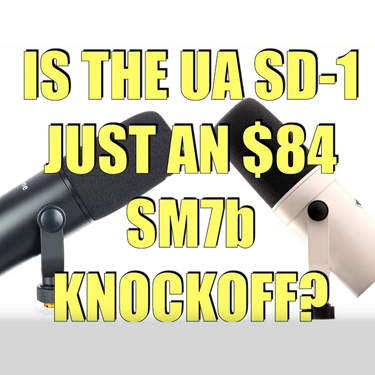 Is the UA SD-1 Just a Rebranded $84 SM7b Knockoff?
Inquiring minds want to know, don't you?
Music Industry Videos
Instrumentals VS Instrumental Cues?
Watch this to learn the difference!
An Indie Film Music Supervisor Tells All
A great throwback to a "lockdown" interview.