How Independent Filmmakers Choose and Use Music With Producer Bernie Stern
Find out who really picks the music used in indie feature films, and how they do it!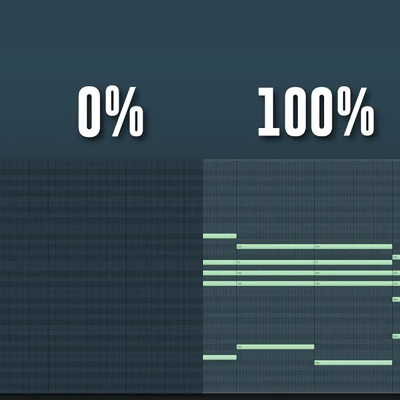 Make Your VST Strings Sound REAL: 3 Easy Tips
Do your sampled strings sound anemic? Try this!
Passenger Profile: Andrew Jordan's Path to Success
Andrew Jordan gives some super valuable advice to members.
TAXI's Featured Artist
May, 2022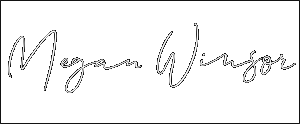 Listen Now
Hear Ten More Songs TAXI A&R's Staff Liked This Month
Listen Now
Cool Stuff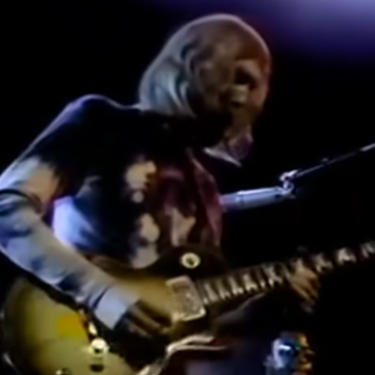 Allman Brothers 'Whipping Post' Live at the Fillmore
This is the complete opposite of music made in-the-box!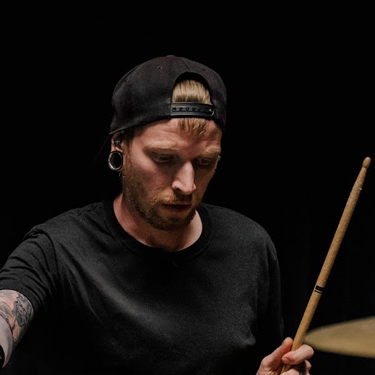 AI Allows This Amputee Drummer to Play Again
Artificial Intelligence powers this drummer's prosthesis!