Understanding Music Library Contracts Part 5
This is the last part of this must-read interview that helps protect musicians when they sign contracts!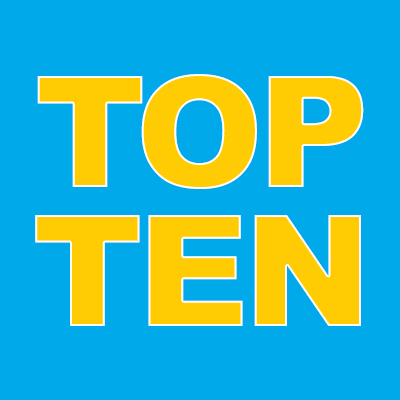 The TAXI Top 10 Featured During the Quarantini Happy Hour
Want to hear some music from your fellow members that our staff liked? Click to hear it!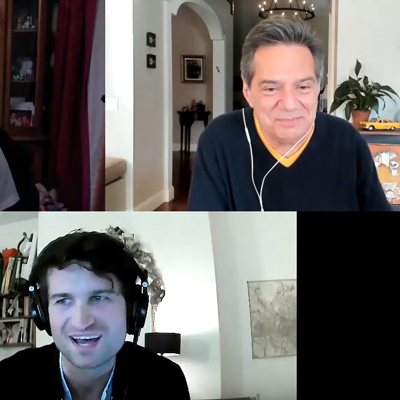 Passenger Profile Fabian Faupel
and Adam Parker of Saint Rock
Saint Rock did our very first Passenger Profile video interview. Let us know if you like it!
TAXI's Featured Artist
July, 2022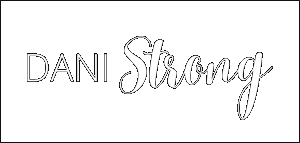 Listen Now
Hear Ten More Songs TAXI A&R's Staff Liked This Month
Listen Now
Cool Stuff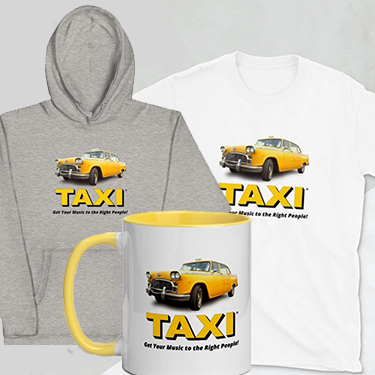 Treat Yourself to Some of the New TAXI Merch!
You asked, we delivered! Grab yours now before it sells out!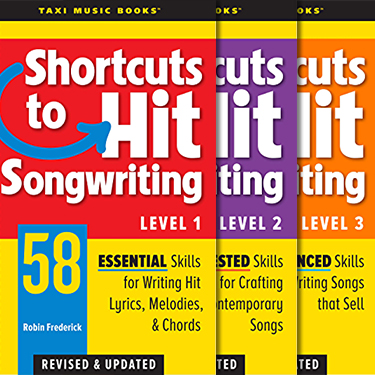 3 Times the Bang for the Buck from Robin Frederick!
Get all three levels of Robin Frederick's new eBooks for less than $30! More than 900 pages of songwriting tips that range from beginner to pro. Use each tip when you need it! EBOOK "HIT SONGWRITING LEVEL ONE" EBOOK "HIT SONGWRITING LEVEL TWO" EBOOK "HIT SONGWRITING LEVEL THREE"