Using Rejection Productively With Arnold Bloch, LCSW [Part 3]
Arnold Bloch is a licensed therapist with decades of experience, an accomplished musician, a songwriter, and he's been a TAXI member.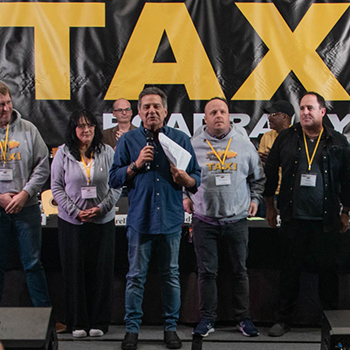 Another Batch of TAXI Road Rally 2022 Photos!
We're sharing another batch of Road Rally 2022 photos from photographers, James DiModica and Ryan Taalbi.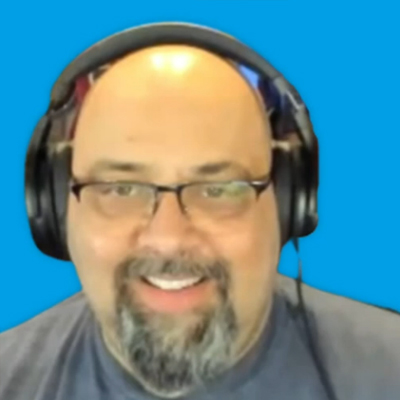 Passenger Profile - Paul Croteau [Part 1]
Paul has had two Feature Film placements recently!
TAXI's Featured Artist
March, 2023

Listen Now
Hear Ten More Songs TAXI A&R's Staff Liked This Month
Listen Now
Cool Stuff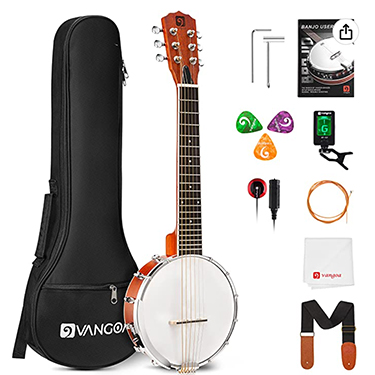 An Over-Looked Instrument with Lots of Potential
You might be surprised how much authenticity a Banjitar overdub could add to your tracks!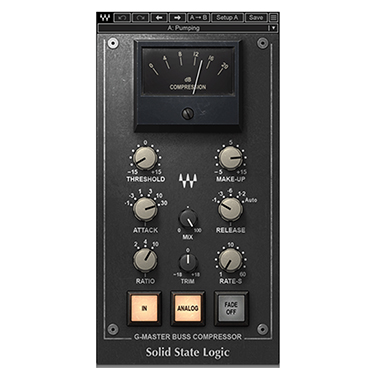 Want That "Glossy/Finished" SSL Sound on Your Mixes?
Here's an inexpensive, easy-to-use, tried-and-true way to get that pro sound on your mixes!
Music Industry Videos
The Four Types of Music Royalties
A short clip that explains what they are in plain English!
How Much You Get Paid When Your Music is Placed in TV
A top Music Library Executive tells all.