Does TAXI's Road Rally Live Up to the Hype?
You've heard the hyperbolic praise for TAXI's annual conference, The Road Rally, haven't you? Did you really miss out on a life-changing event? Read this to see if your fellow members felt that it was worth the time and effort to go!
TAXI's CEO Gets Grilled During This Unfiltered Interview!
TAXI Member, Paul Croteau, did a live, unfiltered, unedited interview with Michael Laskow and asked tough questions that are likely on the minds of other TAXI members, and maybe even the people who've thought about joining TAXI. Michael specifically asked Paul to hit him with some really hard questions, and he gave him carte blanche. No question was off the table!
Passenger Profile – Diona Devincenzi, Part 1
Diona Devincenzi is the kind of person who sees where she wants to be and just goes for it! Her talent and determination have resulted in a successful career writing and producing music for film, TV, and multimedia, with a long list of placements to her credit that includes: SEAL Team, Pretty Little Liars: The Perfectionists, Life Sentence, Lethal Weapon, and more.
TAXI's Featured Artist
December, 2023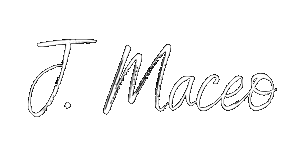 Listen Now
Hear Ten More Songs TAXI A&R's Staff Liked This Month
Listen Now
Cool Stuff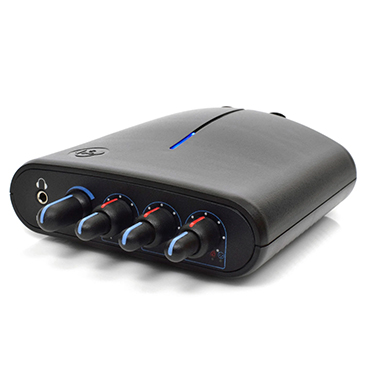 Hear Technologies Switch Back M8RX
Lots of buzz about this at The Road Rally!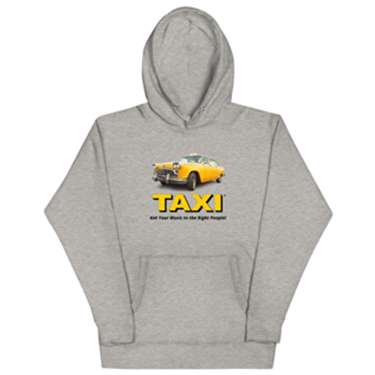 Grab a TAXI Hoodie for Winter
Make your passion your fashion!
Music Industry Videos
What you need beyond a good work ethic.
Hear it from a 5-time Grammy winner!
Who watches over TAXI's A&R team?
Learn what TAXI's Head Screener does.