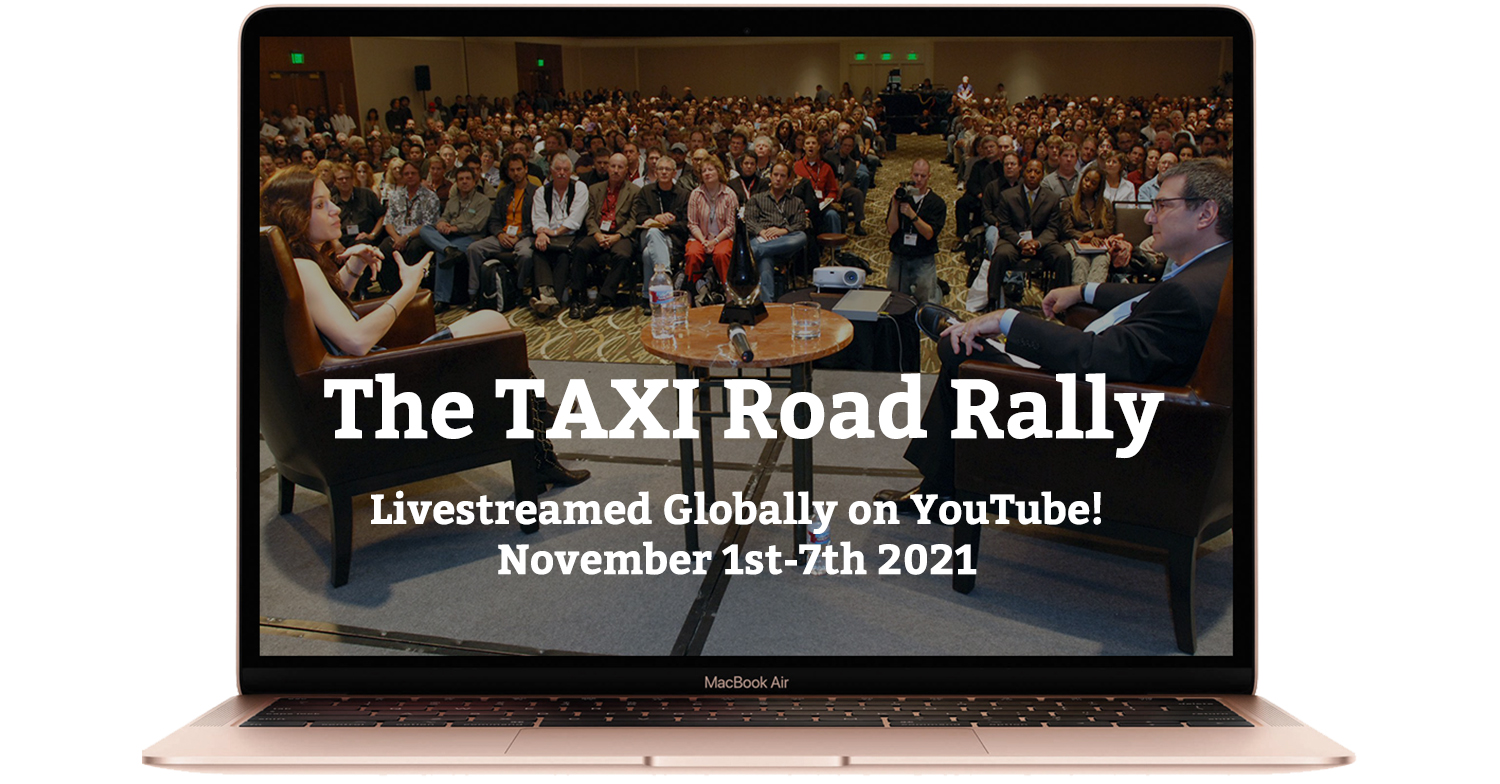 Are you joining us for the Road Rally, our FREE online convention that starts in just a few days?
Click these links to learn more!
ROAD RALLY PREQUELS
Open to the Public
Anybody Can Watch for FREE!
ROAD RALLY MAIN PANELS
Private and FREE
for TAXI Members, Only!
This year's Road Rally will be virtual again, which means you don't have to fly to Los Angeles and you can watch in your jammies no matter where you live! You've got no excuses for missing this incredible event — 6 full days of Panels, Interviews, and Sessions on topics that were largely inspired by our members' suggestions!
The first 3 days will be Rally "Prequels," which are open to the general public. And did we mention that they're FREE? Well, they are!
The last 3 days will be the "Regular" Rally presentations, which can only be seen by current TAXI members and their invited guests.
We're really excited about this year's lineup, and especially delighted that our Keynote Interview this year will be Mary Ramos, who is best known for being the Music Supervisor on most of Quentin Tarantino's films!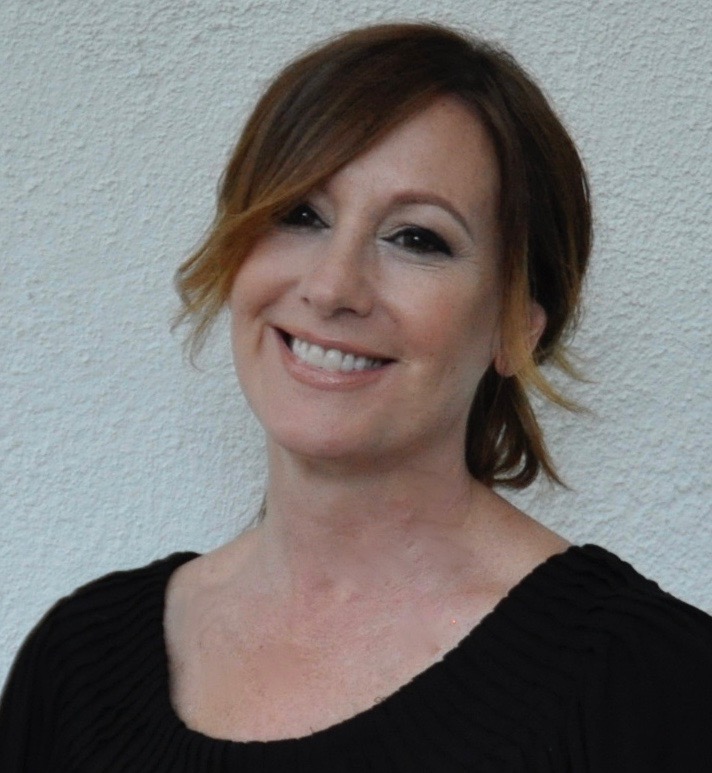 Mary Ramos, Music Supervisor
How Did Last Year's Rally Attendees Feel About It?
"As a music producer, my happy place is by myself with my computer and my sounds. This was my second Road Rally, and I can tell you it was amazing, inspiring, and life changing. To those who may be on the fence about attending the Road Rally, all I can tell you is — just go. Start planning now, and make it happen. You'll be glad you did!"
—James Hagarty
"TAXI's Virtual Road Rally was absolutely one of the best, well put-together, informative and inspiring seminars I have ever attended, and I have had the privilege to go to some of the best. Kudos to Michael Laskow, the TAXI staff members, and the panelists at the Road Rally. Your professionalism, work ethic, and presentations were like a lighthouse for all of us in these dark and uneasy times. Thank you, Thank you, and Thank you again for a wonderful weekend."
—Mark Rihel
"Everything about Road Rally 2020 was great: the panelists, the subjects and the chat! One of the greatest perks of being online was probably the ease to move from one panel to another. Thank you again and the amazing team for your time, your effort, and your dedication."
—Edmond Redd
"First of all, thank you so much to Michael Laskow and everyone who made the virtual TAXI Rally such a huge success. I've been impressed with 'normal' TAXI Rallies in the past, but being able to refer back to the video at my leisure is a huge benefit. Appreciate all the time and effort."
—Jane Canfield
"Please convey my thanks to Michael and to you and all the staff at TAXI for a tremendous event. I do exactly this on a daily basis for my humble employment; I know how difficult it is, and I congratulate you on a well-run, informative, insightful and fun conference."
—Michael Miller
"I am amazed and impressed with how you & the TAXI team pulled this off. It was, for me, a fantastic experience. Besides maintaining the high Rally bar of the consistently excellent quality of the panels, presentations and classes, you did it all virtually! It really was a fun watch, and as always educational and brimming with opportunity. Kudos for a fantastic job, well done."
—Neil Zimmerman
"Michael, really enjoyed the Rally this year!!! Great to get a front row seat and have all the classes recorded! Awesome panels! Great variety. You always put SOOO much work and effort into every Road Rally! I'm sure this one must have been the most difficult one to put on making it happen from a distance. Well done! We so appreciate your wealth of knowledge on the music business on so many levels and caring enough to share this with your TAXI members!!! Always recommending TAXI to friends :)"
—Cari Lynn York
Hey, TAXI members!
If you haven't registered for the Rally yet...
Just click "Sign up for the Road Rally" on the right side of your TAXI profile page!
Not a TAXI member yet, but you'd like to become a member so you can attend the private, members-only sessions on Friday, Saturday, and Sunday, November 5, 6, and 7?
And don't forget, even if you're not a TAXI member yet, you can still join us for the Road Rally Prequels on Monday, Tuesday, and Wednesday, November 1 , 2, and 3! Yep, those days are open to the public, and they're FREE for you to enjoy!
See you in a few short days, and get your notepads ready!