How Barry French Got 1,000 TV Placements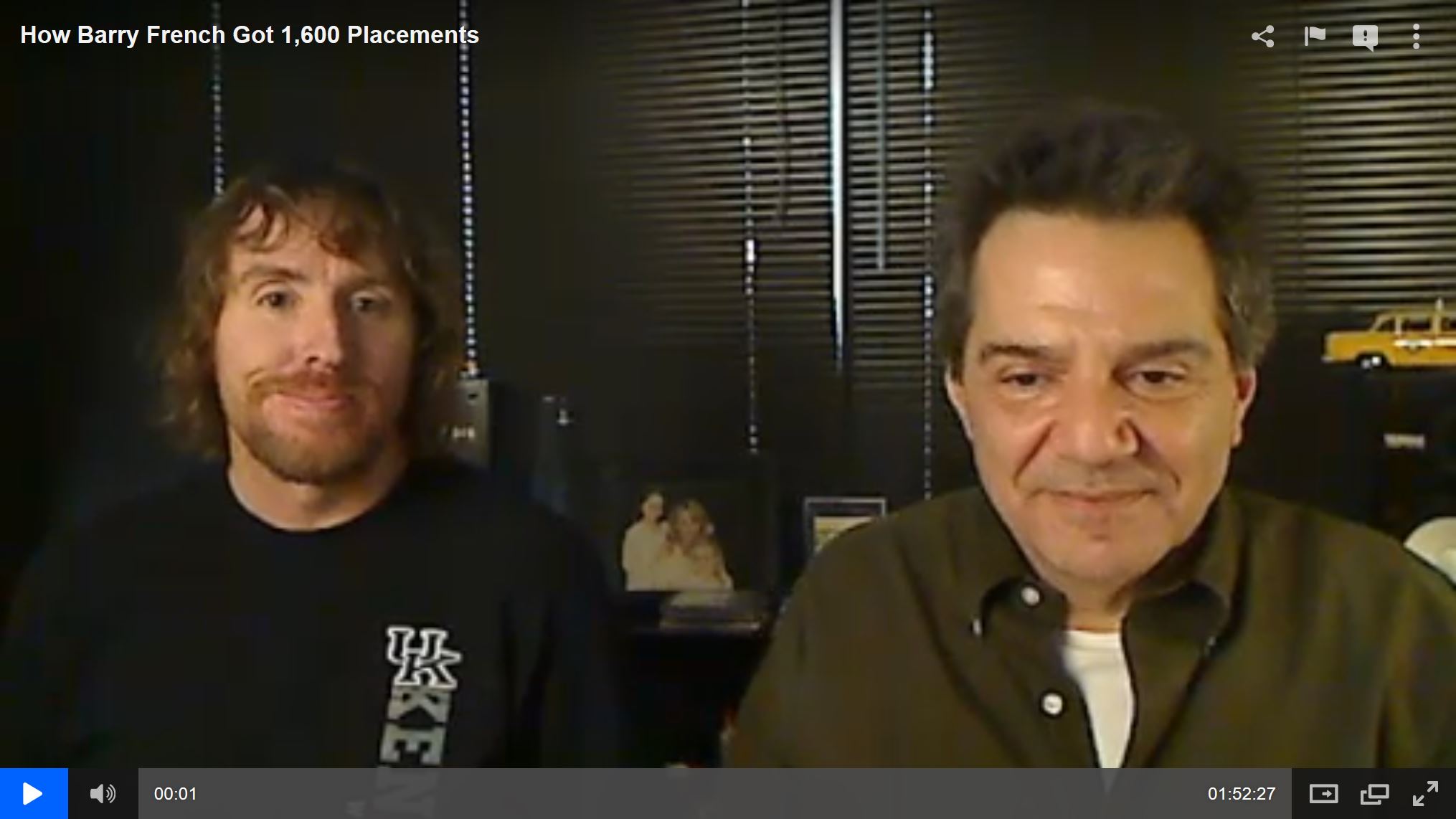 This is an oldie but a goody that somebody suggested we put in the newsletter again. Barry French has a day gig like most of you, but he's also had 1,000 placements of his music in TV shows. want to know how he holds down a full-time gig and gets all that music made? Watch this!
Video didn't load? View It Here.
Engineering Q&A with Ronan Chris Murphy
We love it when our friend Ronan Chris Murphy drops in to give our members recording and production tips. He never disappoints!
Video didn't load? View it here.