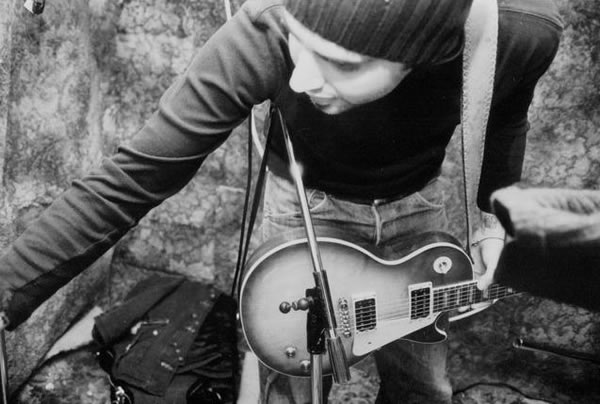 The first step in creating a solid band is knowing where and how to look for musicians. While you may think the process is an intuitive one, you would be surprised at the number of musicians—even those living in larger cities like Los Angeles and New York—that don't consider all of the possibilities. What follows is 13 tips to help you get started with your search.
Go to Open Jams: Attend local jam sessions and introduce yourself to other musicians. I've run into some serious players hanging out at jam sessions over the years.
Ask Other Bands: Attend the shows of established bands in your hometown and ask them for referrals. Great musicians usually know other great musicians.
Steal Musicians: Attend the shows of established bands in your hometown and steal their musicians. Just don't create too many enemies in your hometown.
Ask Local Music Stores: Visit your local music stores and its various departments and put out the word. Needless to say, music stores attract working musicians, and sales reps might be able to recommend some great players. 
Contact Local Magazines/Stations: Ask local music journalists and radio DJs to make recommendations. They've been covering your scene for years, and may know a few available players.
Contact Local Music Teachers: Ask local music teachers if they can refer a few eligible candidates. The best teachers usually teach the best musicians.
Call Bookers/Bartenders: Call the bookers at local clubs and see if they have any suggestions. You might even speak with the bartenders that work at these clubs as well.
Network At Conventions: Network at the NAMM show and other highly trafficked music conventions that attract musicians. NAMM's website is www.namm.org.
Use Message Boards: Post a message on online discussion boards. Sometimes services like Craigslist (www.craigslist.com) actually work.
Social Network: Stimulate the word of mouth on all of your local networks. Get your fans/friends to ask their fans/friends.
Ask Taste-maker Fans: Ask passionatefans in your hometown if they know any available musicians. Some fans know your local scene better than anyone.
Poster Rehearsal Rooms: Put up posters at local rehearsal complexes where bands are coming in and out. Someone is bound to see it and give you a call. And finally...
Hang At Your Local Record Shop: Speak to people who work at your local comic and record shops. With all the musicians and music lovers coming through daily, they must know someone.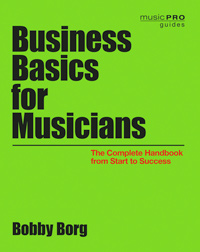 However and wherever you look, just be sure not to give up if you do not immediately uncover some leads. And remember that the above list is by no means complete—so be sure to brainstorm your own ideas.

Bobby Borg Is The Author Of The New Book Business Basics For Musicians: The Complete Handbook From Start To Success  (Published by Hal Leonard) available at www.bobbyborg.com/store. For a limited time special offer, get the book, CD, and DVD for only $21.99 (a $70 Value).