Don't Make These Career-Killing Mistakes, Part 5
Are you leaving money on the table? Which makes more income when music is streamed: publishing or mechanical royalties? Do you need to set up an "actual" publishing company when you register music with your PRO. Get these answers and more in Part 5 of this highly informative series!
Marcus Cohen's Journey from
Zero to Hero
His music is heard in tons of Films, TV shows, and big TV Commercials (Empire, Power, All American, Cobra Kai, Good Trouble, The Young and the Restless, Samsung, AT&T, Honda, Yamaha, Marshalls, and more). Watch to find out what he's doing that you could too!
Passenger Profile – Chris Moser, Part 2
Chris Moser has had a lot of success in getting his music signed with multiple production music libraries, and the placements are starting to come in. Why is his climb to success suddenly gaining momentum? Watch this video to learn what he might be doing that could help you as well!
TAXI's Featured Artist
December, 2023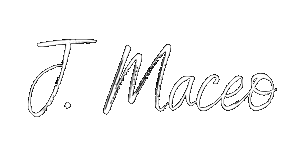 Listen Now
Hear Ten More Songs TAXI A&R's Staff Liked This Month
Listen Now
Cool Stuff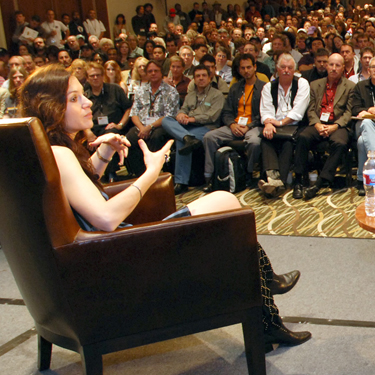 Road Rally 2023, Registration Closes Soon!
Grab your 2 FREE Seats Now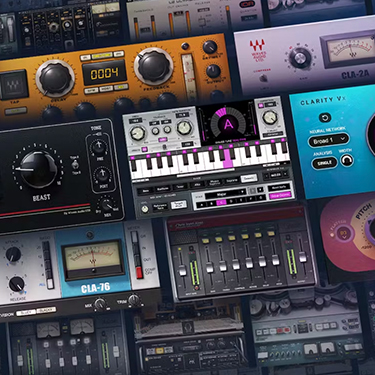 Win a One-Year Subscription to ALL Waves Plug-ins
It's a PART of the Road Rally Grand Prize Bundle
Music Industry Videos
Submit the Same Music to Multiple Listings?
You might be surprised by the answer!
How Music is Picked for TV
How long do they listen before they choose?