Don't Make These Career-Killing Mistakes, Part 3
Are you leaving money on the table because you don't know what things like the MLC are? Industry experts Jeff Freundlich, Craig Pilo, Greg Carrozza, and Michael Eames, joined us for a Road Rally panel in November of 2022, and the advice they gave can help you avoid making common mistakes that take money from your pocket!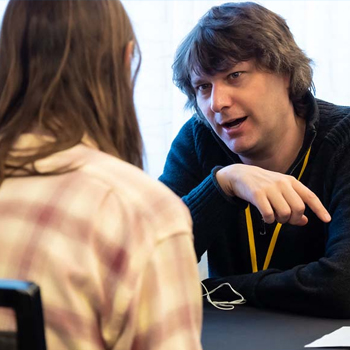 Is Your Music "Good Enough" for the Road Rally?
Some TAXI members aren't planning to attend the Road Rally because they think their music isn't good enough, yet. The Rally is designed to help them whip their music into shape by meeting with mentors, going to classes on songwriting, composing, and production, and learning from the industry pros on the panels. See if you should attend!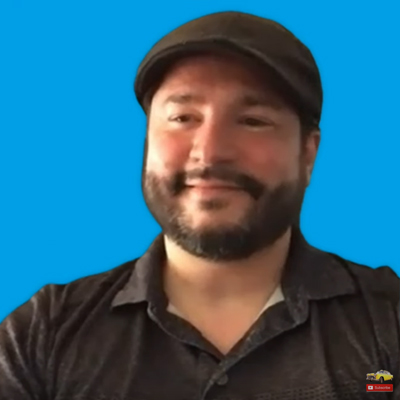 Passenger Profile – Jeff LaPlante, Part 2
Jeff feels that TAXI has not only helped him get deals and placements through pitching to TAXI's listings, but has also helped his music and his confidence rise to a level that lets him pitch to companies he's found on his own!
TAXI's Featured Artist
September, 2023

Listen Now
Hear Ten More Songs TAXI A&R's Staff Liked This Month
Listen Now
Cool Stuff
Road Rally 2023, Registration is Open!
Grab your 2 FREE Seats Now!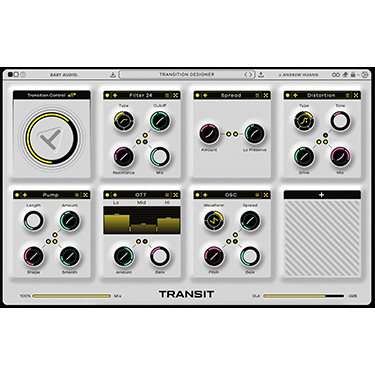 Baby Audio's Transit is a Super Cool New Plug-in!
An FX plug-in for build-ups, drops, motion effects, risers, and sweeps.
Music Industry Videos
Ear Training: Writing Songs for Film and TV
Successful member, John Pearson, explains how to use references.
Be Careful Which Questions You Ask Music Clients
Successful member, Greg Carrozza, gives great advice.