Finding Success in the Music Industry:
Michelle Bell, Vice-President of Roc Nation,
Keynote Interview [Part 4]
Michelle Bell, V.P. of Creative at Roc Nation is also a hit songwriter with cuts by Britney Spears, J Lo, Sean "P Diddy" Combs, Timbaland, Mary J. Blige, and Nas. She's a great person to ask about things you can do to create shortcuts on your journey to success in the music industry. Read this final part of our interview with Michelle to find out if there are any shortcuts!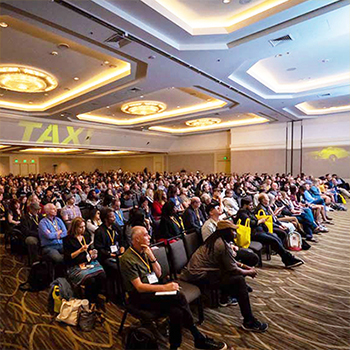 What Do TAXI's Members Think About Our FREE Convention?
Read stories on how TAXI's annual music convention made all the difference in the careers of these musicians from around the world!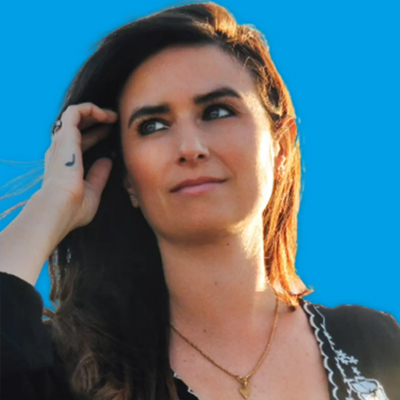 Passenger Profile – Juliet Lyons [Part 1]
Juliet Lyons doesn't need TAXI anymore! Why? Because TAXI helped her become successful enough that she's got more work than she can handle!
TAXI's Featured Artist
May, 2023

Listen Now
Hear Ten More Songs TAXI A&R's Staff Liked This Month
Listen Now
Cool Stuff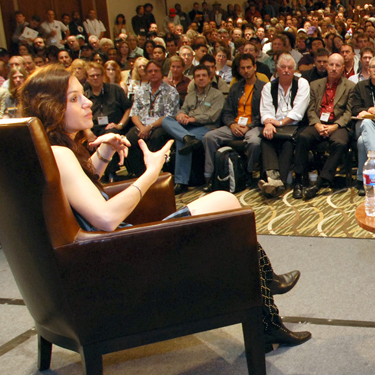 Road Rally 2023, Hold the Date
Members say it's "life-changing!"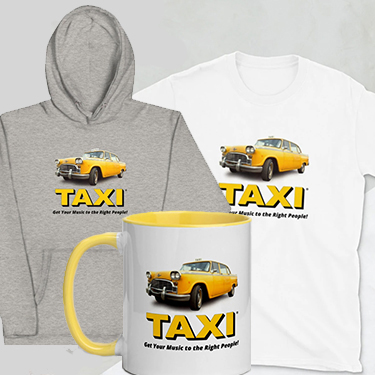 Treat Yourself to Some of the New TAXI Merch!
You asked, we delivered! Grab yours now before it sells out!
Music Industry Videos
What Happens When TAXI Forwards Your Music
How Music Supervisors Audition Music.
Make Your MIDI Drums Sound More Human!
Tips from TAXI's Head Screener, who's also an A-List drummer.