Using Rejection Productively with Arnold Bloch, LCSW [Part 2]
Arnold Bloch is a therapist, an accomplished musician, a songwriter, and he's been a TAXI member. He knows EXACTLY how to turn rejection into something productive.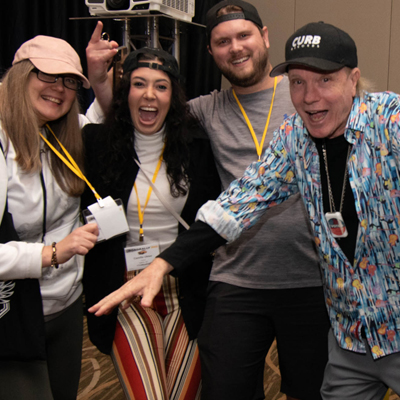 So, How Was the TAXI Road Rally This Year?
TAXI's Road Rally was live and in-person for the first time in 3 years. To say that our members were excited to see their friends from all over the world is an understatement!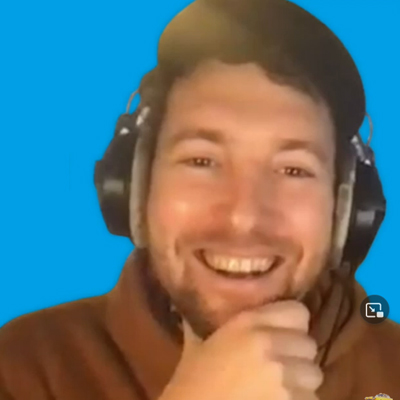 Passenger Profile - Jan Baars [Part 2]
Learn how this platinum-selling TAXI alum chooses the sounds for his K-Pop hits! 
TAXI's Featured Artist
May, 2023

Listen Now
Hear Ten More Songs TAXI A&R's Staff Liked This Month
Listen Now
Cool Stuff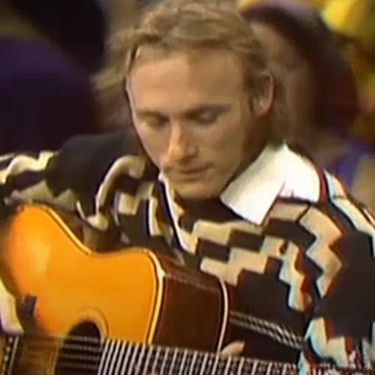 Stephen Stills the Day After Woodstock
Incredible performance from The Dick Cavett Show.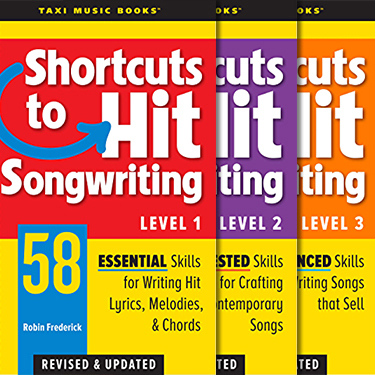 178 Songwriting Tips from Robin Frederick
Keep Robin with You Whenever You Write! EBOOK "HIT SONGWRITING LEVEL ONE" EBOOK "HIT SONGWRITING LEVEL TWO" EBOOK "HIT SONGWRITING LEVEL THREE"
Music Industry Videos
How Scoring is Different from Creating Instrumental Cues
Composer Adonis Aletras, breaks it down in this short video!
Understanding the Needs of the Shows You're Pitching To
Steve Barden gives tips to land more sync placements.