How TV Editors Pick and Place Music With TV Editor, Laurel Ostrander - Part 3
Why TV editors don't like dated instrument sounds!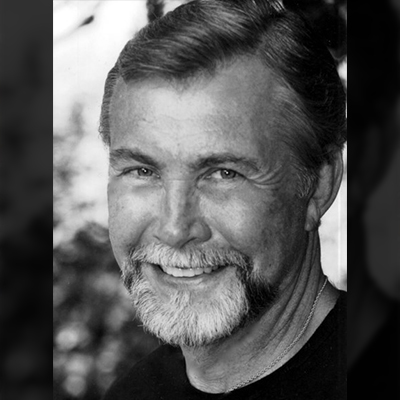 The Passing of a Music Industry Legend Jim Long
TAXI might have never existed without his sage advice!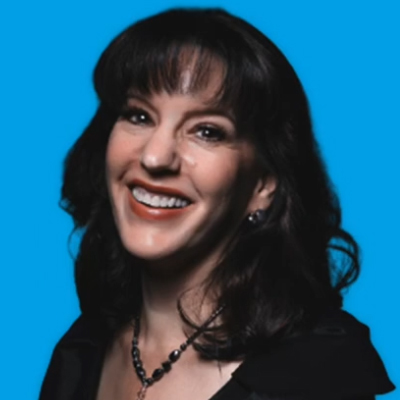 Passenger Profile, Elna Myburg - Part 1
This lady is truly a powerhouse composer and producer!
TAXI's Featured Artist
July, 2022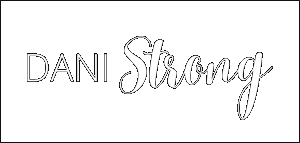 Listen Now
Hear Ten More Songs TAXI A&R's Staff Liked This Month
Listen Now
Cool Stuff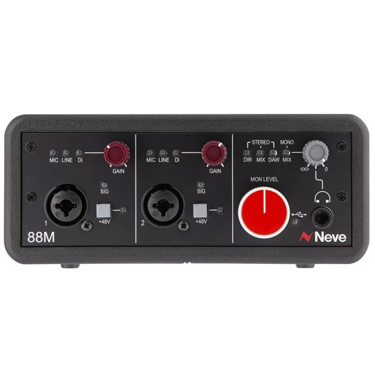 The New Neve 88M USB Audio Interface
It's expensive, but it could be worth every penny!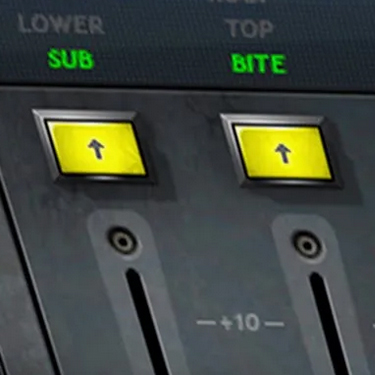 The Easiest Way to Get Great Sounding Vocals?
Check out the CLA Vocals plugin from Waves!