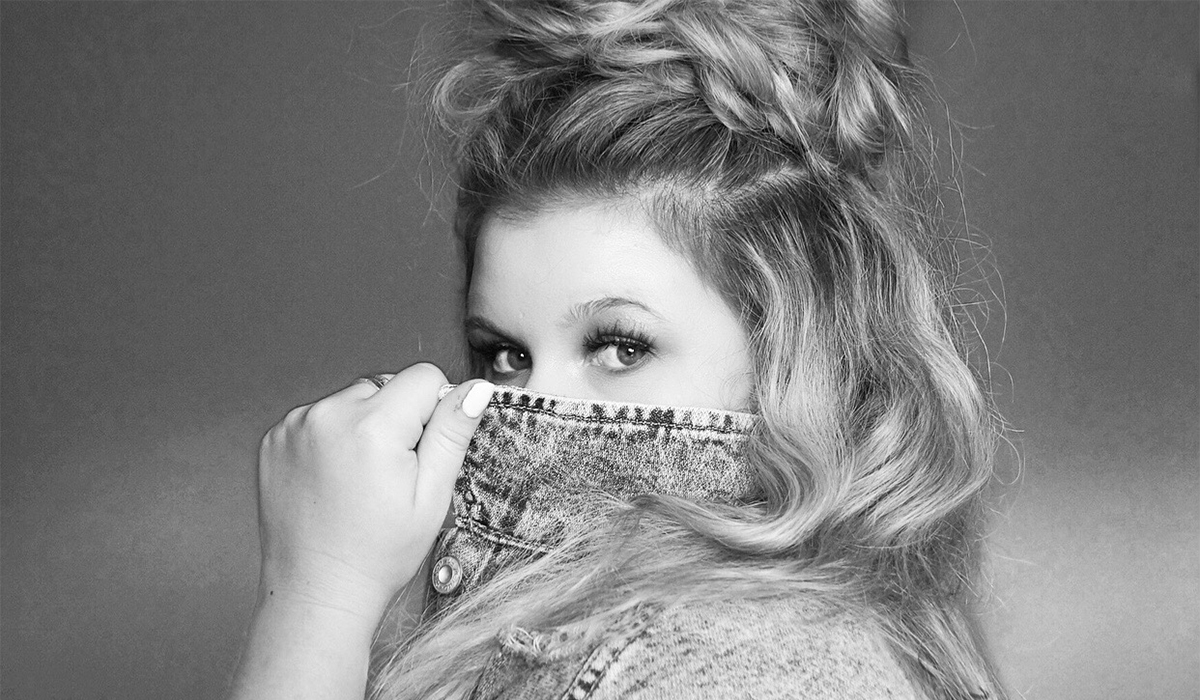 Where did you grow up?

I moved around a lot when I was young. We lived in Kentucky, Tennessee, and Alabama, but Georgia has been my home the longest. (Go Dawgs!)
How old were you when you started showing an interest in music?
I've been told I started begging for Hammer Dulcimer lessons (to the point of tears, lol) at the age of 3, but it wasn't until I was 6 that I started taking lessons on its sister instrument, the Appalachian Lap Dulcimer.
What a cool first instrument––do you play any others?
The lap dulcimer was my first instrument, which was quickly followed by violin, piano, hammer dulcimer, electric bass, acoustic guitar, and ukulele. Oddly enough, I began professionally gigging at the age of 17, and as a result, acoustic guitar and vocals have been my main focus for the past few years.
That's quite the list! Did you know that music was something that you wanted to pursue as a career?
Fun fact: When I was about 12 years old, I told people I'd like to write commercial jingles for a living.
Wow, you were a kid with a goal! What music did you listen to when you were growing up?
Patsy Cline, Johnny Cash, Carlos Santana, Classical music, and folk/bluegrass.
Who do you listen to now?
Ed Sheeran, Adele, Missy Elliott, G-Eazy, Luke Combs, Ashley McBryde, The Chainsmokers, and Emily Warren have been some of my favs for a while now.
How old were you when you wrote your first song?
From what I can remember, my first song was technically a Bluegrass instrumental that I wrote for the Lap Dulcimer when I was about 11. I won my first lyrical jingle writing competition at 12 (thanks, O'Charley's!), but I believe I wrote my first legitimate, full vocal song on guitar (a country tune), when I was about 16.
What made you want to branch out and write in other genres?
I think that was just the "top liner" in me. When I was on guitar, my songs would always come out country or singer/songwriter, so I automatically just assumed I was a "country artist." As producers started sending me tracks in other genres though, I discovered that not only could I write in those genres, but I really enjoyed the genres and it made me question who I was as an "artist."
Long story short, I came to the conclusion that I could never pick just ONE genre to pursue as an artist, so I put my artist career aside and focused solely on being a writer for other artists and sync. Oddly enough, my small successes in those fields have now come full circle and pushed me back in the artist direction (due to my features on other artist's songs and since being an artist helps draw larger sync fees).
Did you run into any obstacles when you decided to branch out into other genres?
I guess the biggest obstacle was that writing in multiple genres made me seriously question who I was artistically and I still don't think I've figured it out (lol). I'm strangely more confident in my music than ever before. I guess I'll just have to see where I go from here.
"I guess the biggest obstacle was that writing in multiple genres made me seriously question who I was artistically and I still don't think I've figured it out."
What motivated you to join TAXI, and what were you looking to accomplish?
When I was about 20-21, I began top-lining for several local artists in Atlanta. Though I loved the experience, I found it extremely frustrating for the music to be released and then essentially forgotten about (and the songs weren't generating any income either). At this time, I was also going to Kennesaw State University for a marketing degree where I joined the Joel A. Katz: Music and Entertainment Business program. Through this program, in my senior year, I was placed in internship at a small music-licensing library, which exposed me to the world of sync.
With my newfound knowledge of the licensing industry and having still maintained ownership of the songs I had written for the local artists, I decided I wanted to put these songs to work. That began a long and extensive research process for me. Trying to find the best libraries to reach out to and the right ways to pitch my music. I talked to music attorneys, reviewed contracts, and devoured every source of information I could find. After graduating college, I began gigging full-time while continuing to research the sync industry. This is when I stumbled across TAXI's website. Only several weeks out from the Road Rally in 2017, I decided to take a chance and not only become a TAXI member, but also book my flight out to the Rally. That decision changed everything :)
How long have you been a member of TAXI?
I've been a member just over two years now and I recently attended my third Road Rally.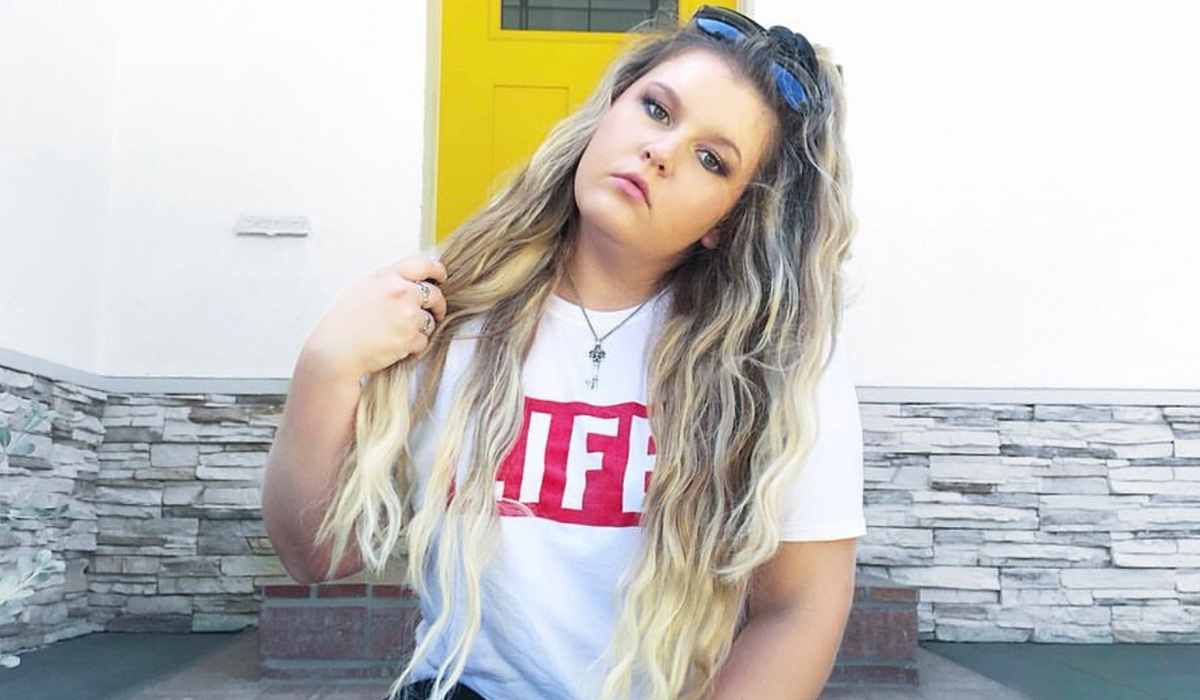 Do you have a home studio? Can you tell me a little about your setup?
I do! I have a Neumann TLM 103 mic, a mic shield, an Apollo Twin Duo Interface, Yamaha HS8 Monitors, and Pro Tools.
Do you produce your own tracks, or do you work with collaborators?
I don't produce tracks at the moment, but that is definitely a goal of mine. For now, I simply track my own vocals, tune and align them through Melodyne and VocAlign, and then send the raw stems to my co-writers/producers.
Have you found that co-writing and collaborating has upped your songwriting game?
Working with collaborators has upped my songwriting game 100%! If it weren't for collaboration, I would still be writing acoustic pop/country by myself on my bedroom floor! Not only did collaborating introduce me to the world of top-lining, but it also opened up and allowed me to write in genres I never would have been able to consider before.
Do you have any advice for fellow members who might be afraid to start collaborating?
I've always been of the mindset that if you're the smartest person in the room, you're in the wrong room. I guess an extension of that would be, if you're the ONLY person in the room, you're definitely in the wrong room! I truly believe that the right collaborations can push people to be better and you can end up with a product you wouldn't have been able to create on your own. I strongly recommend that people should step out of their comfort zones and challenge one's self with the extremely rewarding process of collaboration. It changed my life. It can change yours too.
Don't Miss Part Two in next month's TAXI Transmitter
Check out Kali's music and more, here!