If you're looking for a music convention that's
transformative, not just informative,
then you've finally found it!
If you've never been to a TAXI Road Rally, you almost can't imagine all the ways it can transform your life.
Don't Take Our Word for It...
"This was my first TAXI Road Rally, and to say it was a transformative experience is an understatement! If you're on the fence about going or doubting it can live up to the billing, do yourself a favor and jump over that fence!!" -James Thacker, TAXI member
"This weekend was absolutely transformational for me." -Pedro Costa, TAXI member
"Joining TAXI has been transformative for me." -Keevin Doster, TAXI Member
"Not to sound overly dramatic or anything, but it was a life-changing experience."
-Brad Roseborough, TAXI member
"The Road Rally is the top educational and networking event in the music business. I recommend it in all of my books and workshops."
-Jason Blume, Best-selling author, Hit Songwriter, more than 50 million album sales.
"This was my first Rally and absolutely the best weekend I've had... ever. Don't tell my wife, she thinks it was our wedding!"
-Russell Landwehr, TAXI member
"I gotta say, it lived up to the hype and then some. That was one of the greatest experiences of my life."
-Mike Baressi, TAXI member
"TAXI and the Road Rally have been the best investment in my musical career that I ever made."
-Kurt Kreimier, TAXI member
"I nearly didn't make the trip over from Hong Kong, thinking that it was too early to benefit from the Rally after joining only six months ago. I couldn't have been more wrong, and this really was one of the most outstanding and enriching events I have ever been to."
-Andrew, TAXI member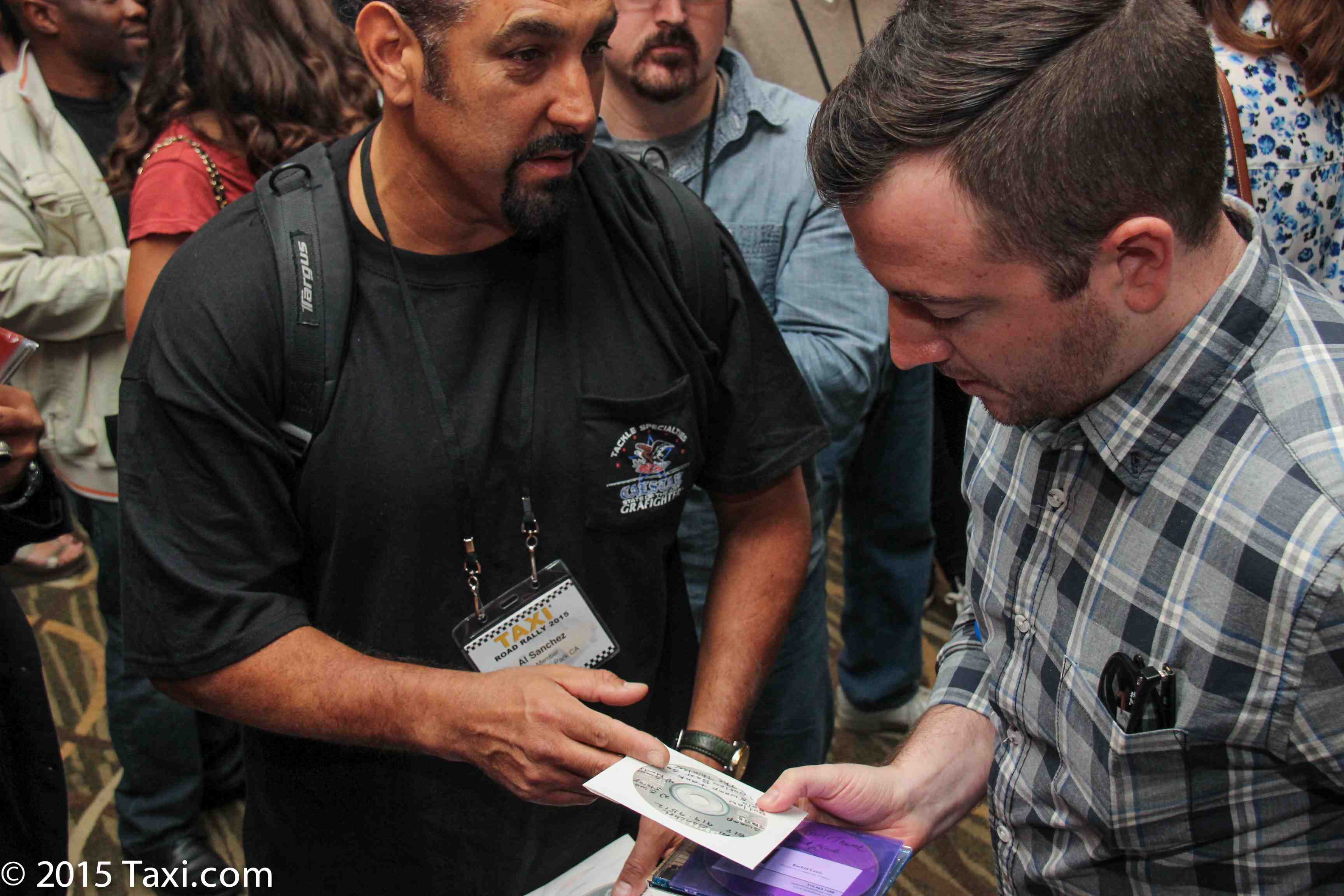 What the Road Rally Can Do for You!
Want to learn more about marketing your music? We've got it!
Want to find out what genres Film/TV Music Libraries need most? You'll find out at the Rally!
Want to know how and why Music Supervisors pick one song or instrumental over another? Yep, you'll find that out too!
Want to get your music heard by an A&R person, Music Supervisor, or Publisher? You've got to be there to do it!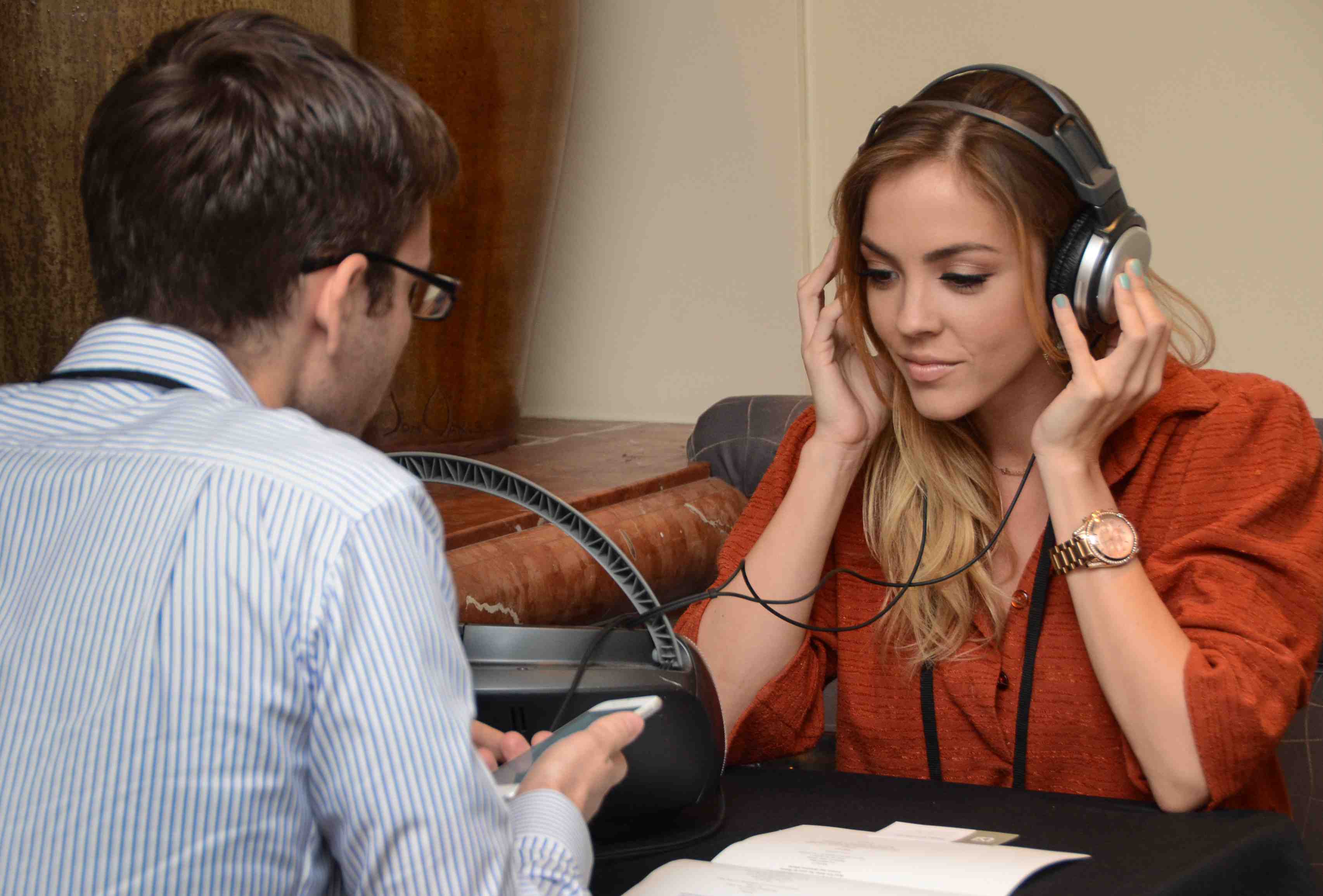 Look at Last Year's Schedule to See How
Transformational the Road Rally Can Be!
Look at Photos From Last Year's Road Rally!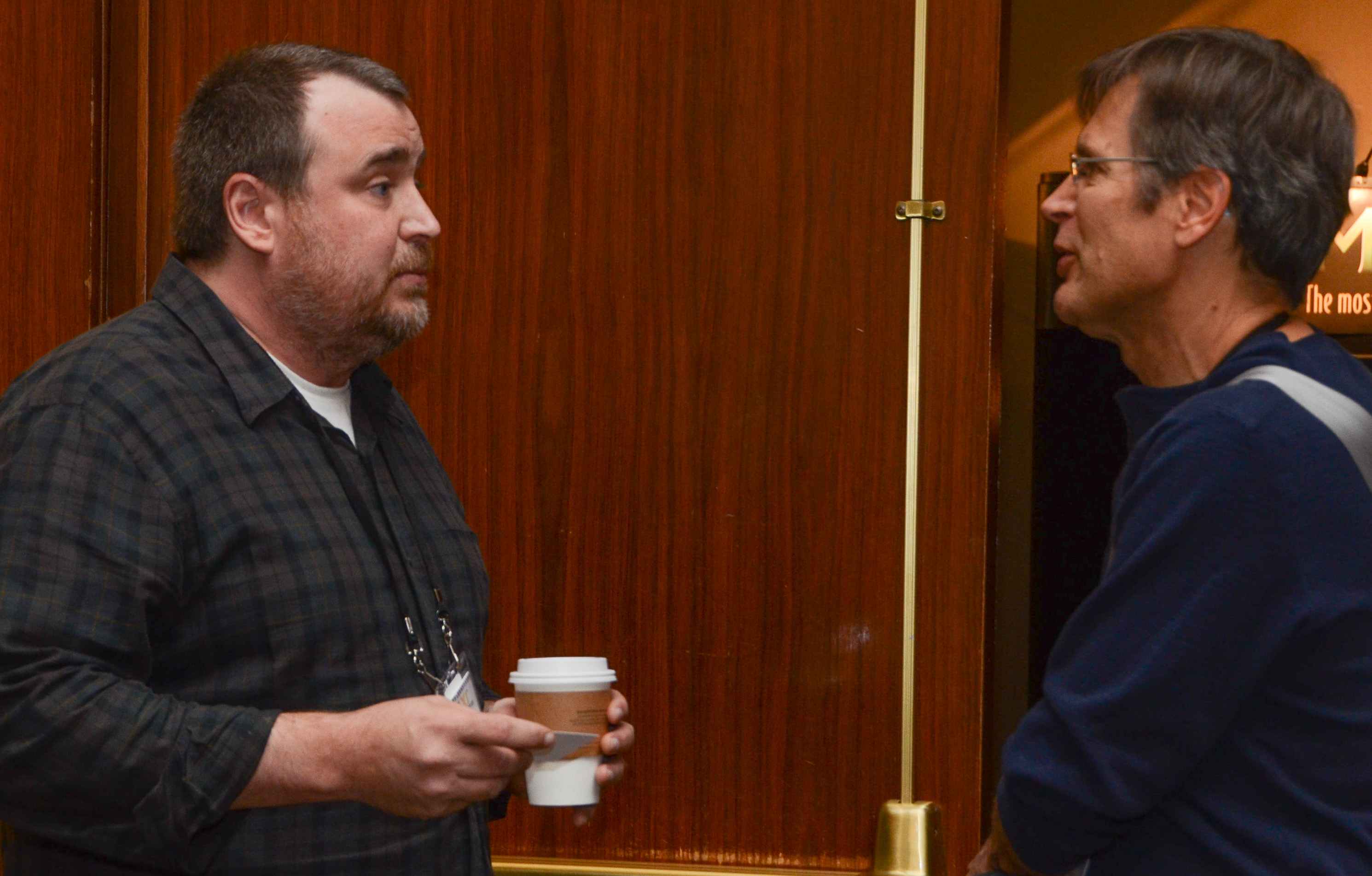 What to Expect at the Road Rally...
16 Panels with Music Supervisors, Music Library Executives, Hit Songwriters, Music Attorneys, Film Trailer Composers, and much, much more, nearly 100 different Breakout Classes, FREE One-to-One Mentoring Sessions, 6 different Open Mics, Jam Sessions, and Music Industry Networking like you've never experienced anywhere else, are all available to every TAXI member and a guest for FREE.
Have You Robbed Yourself of Your Destiny?
How long have you dreamed of making money with your music? How much longer are you going to sit back and see other musicians become successful? Why not do what worked for them?
I Dare You to Do This - Seriously!
Watch just one episode of your favorite reality TV show and count how many pieces of music you hear in that hour. Write them down: 10 seconds of Hip Hop Instrumental, 15 seconds of twangy Acoustic Guitar instrumental, 38 seconds of Tension-building instrumental, and so on. Try it... go ahead, watch a reality show and write down what you hear!
Here's the Shocking Part...
That music was created by people like you in their home studios! Often, with nothing more than a good computer, a hundred dollar microphone, and a few good software plug-ins. Want to know how they did it? Come to the Road Rally and meet them in the registration line, in the elevators, at the bar, or in a class. It's easier than you think!
"80% of Success Is Showing Up."
-Woody Allen
No kidding Woody! If you'd like to stop dreaming about earning income with your music, then plan ahead and treat yourself to this monumental event just five months from now. In one mind-blowing weekend, you'll acquire the skills that will give you a competitive edge.
Maybe the Wise Old Sage Isn't so Wise After All
Have you ever noticed how musicians often take advice from the "older, wiser" musicians in their town, who really aren't all that successful when it comes right down to it?
How do so many TAXI members get their music heard by millions of people and get paid for doing it? Because they've been shrewd enough to know where the real information is, and how to get it straight from the horse's mouth at the Road Rally.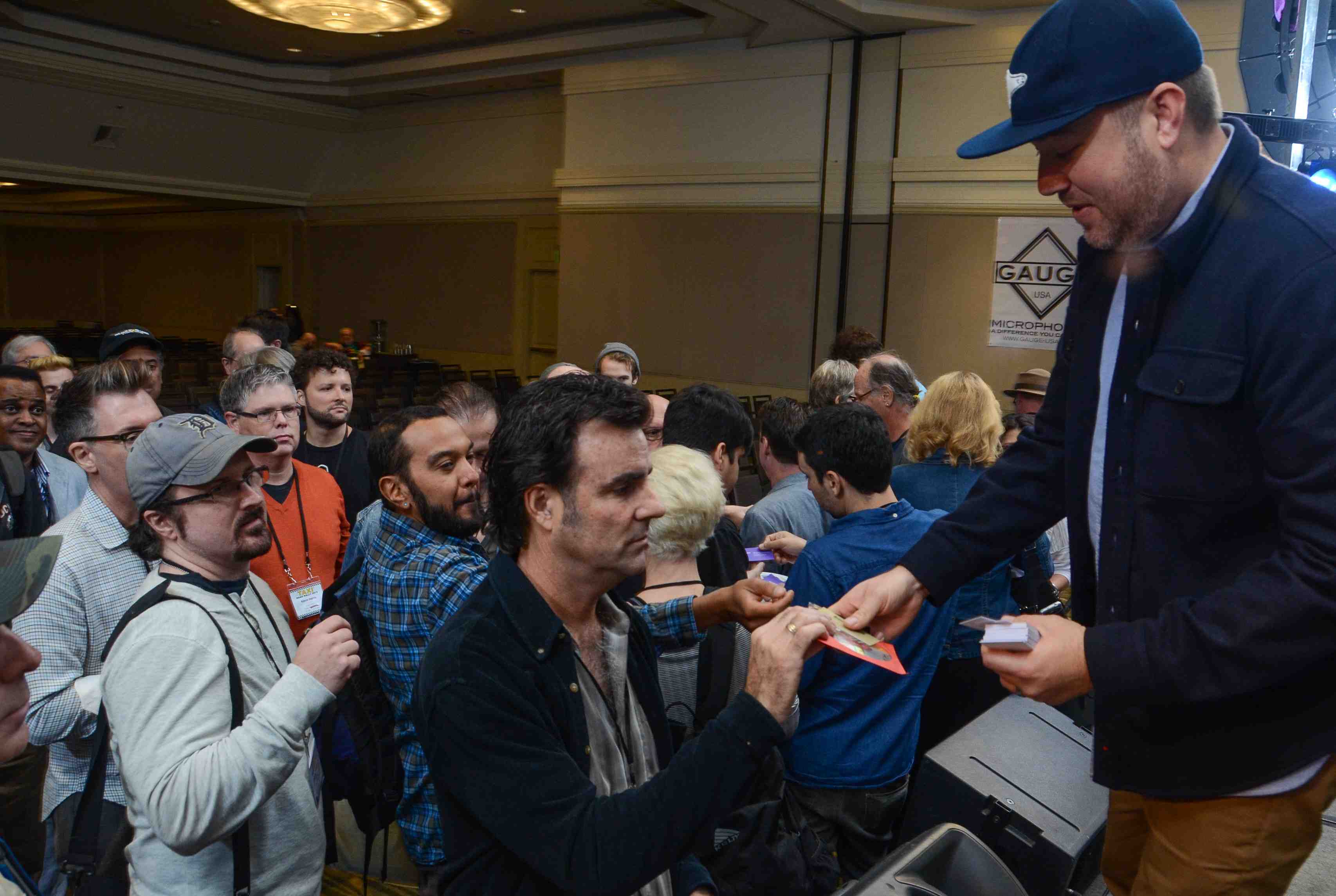 Your Transformation Is FREE!
Each and every TAXI member gets TWO FREE passes to this transformational event. If you don't already belong to TAXI, our most successful members would tell you to join now, start submitting your music, absorb the feedback you get, write down your goals, create a list of questions, and bring your music to the Road Rally.
Meet collaborators, meet industry pros (it's easier than you think!), and learn some stupidly simple things that are crucial for your success.
Talent and tenacity can only take you so far if you've never learned the rules of the game and the shortcuts to the finish line. The Road Rally is the booster shot you've always needed if you're ready for the breakthrough you've always felt you deserve.
Hold the Date: November 3-6, Los Angeles, CA
Road Rally Registration will be opening soon. We'll keep you posted!